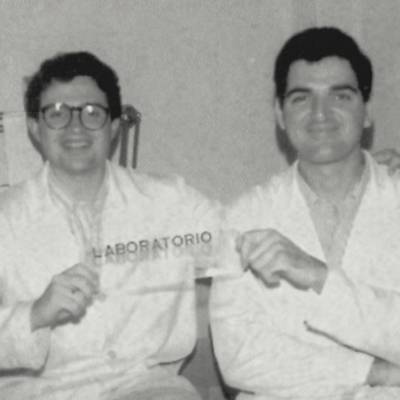 Founded in 1994 by two pharmacists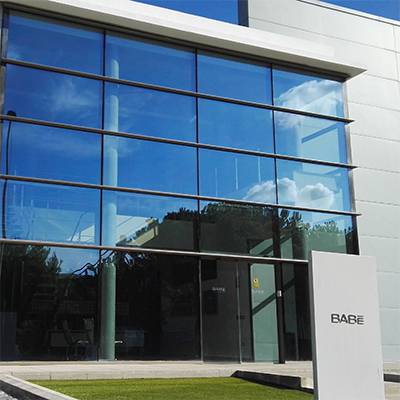 Spanish company based in Valencia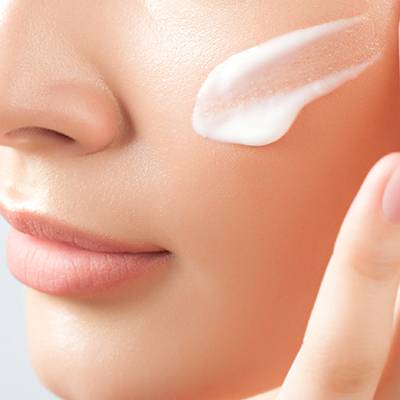 Focused to take care of skin health.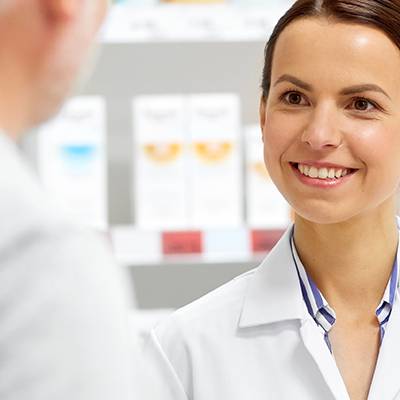 Brand recommended by dermatologists, pediatricians and health professionals.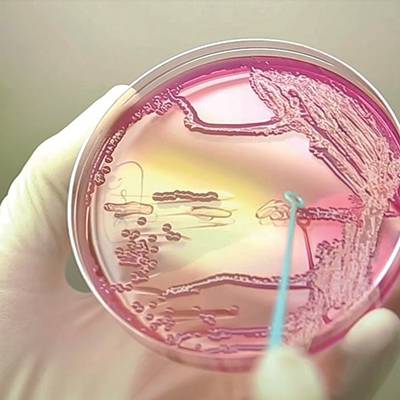 We have a large R+D &+i department with a team of high scientific profile.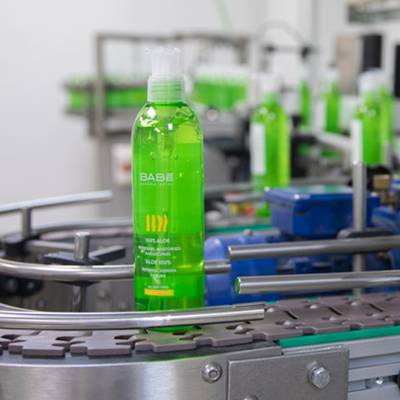 The 100% of manufacturing is in Spain under GMP (Good Manufacturing Practices).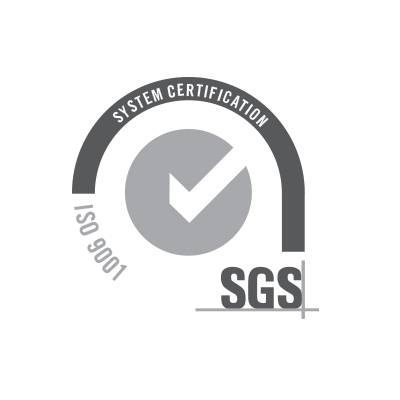 Certification of ISO 9001: 2015.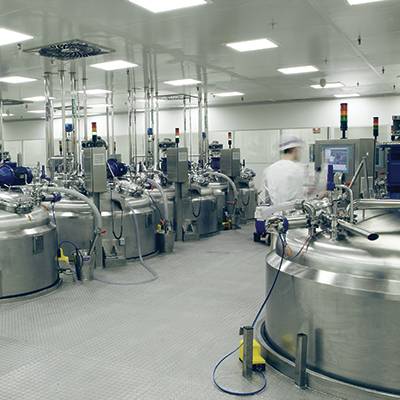 We have one of the largest capacity and technology production units in Europe.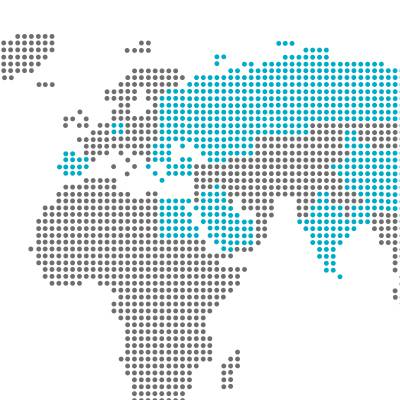 A brand that is present in more than 30 countries.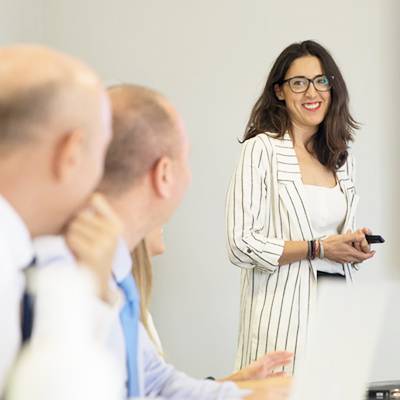 In BABÉ we surround ourselves with good people and good professionals: people who show their closeness, empathy, humility and common sense. Professionals who apply those same values in their work looking for the best result.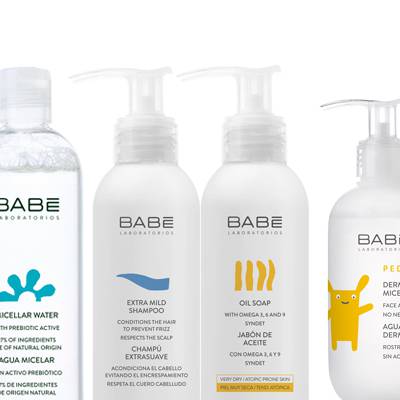 We pursue functionality, efficiency and a design that is capable of arousing emotions. Therefore, everything in BABÉ transmits a visual identity according to our essence.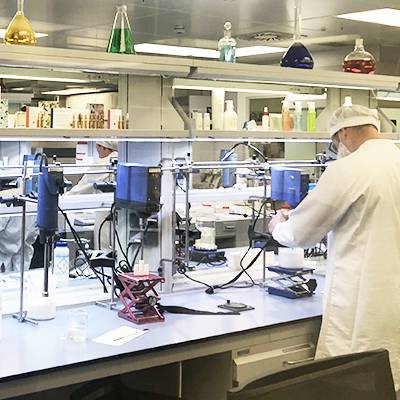 TECHNOLOGY AND EXCELLENCE
We like to incorporate the latest technological developments to achieve the best results in everything we do. Our aim for innovation accompanies us since our origin and is born from a constant search of excellence.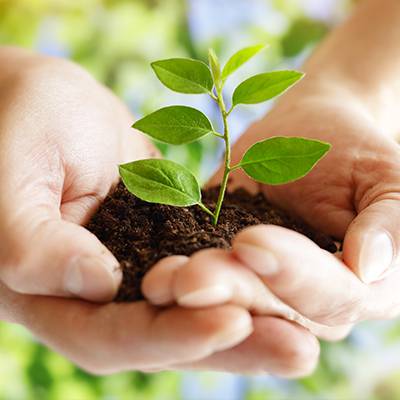 CARE AND IMPROVEMENT OF OUR ENVIRONMENT
We are concerned about the environment and the society in which we live. Therefore, we collaborate with different social programs and ensure that our actions and products have the least environmental impact.