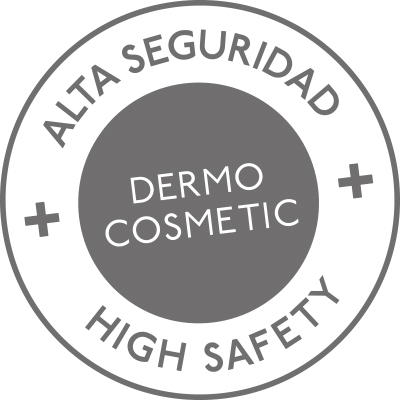 A brand committed to skin health, with safe formulas and high skin tolerance.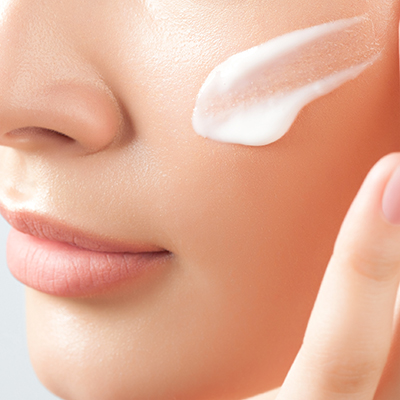 The simplicity that defines us also makes our products easy to use, understand and recommend.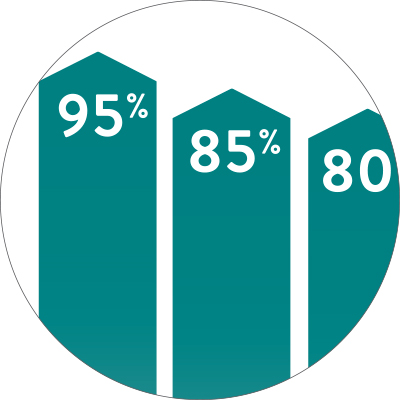 We use the active substances in their effective dose so that product fulfills its purpose.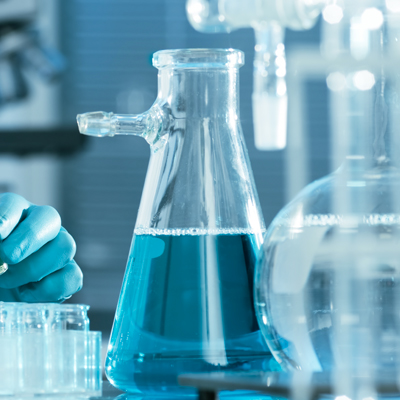 We have an innovative spirit: in processes, in manufacturing, in anticipating to offer solutions and in our product proposals.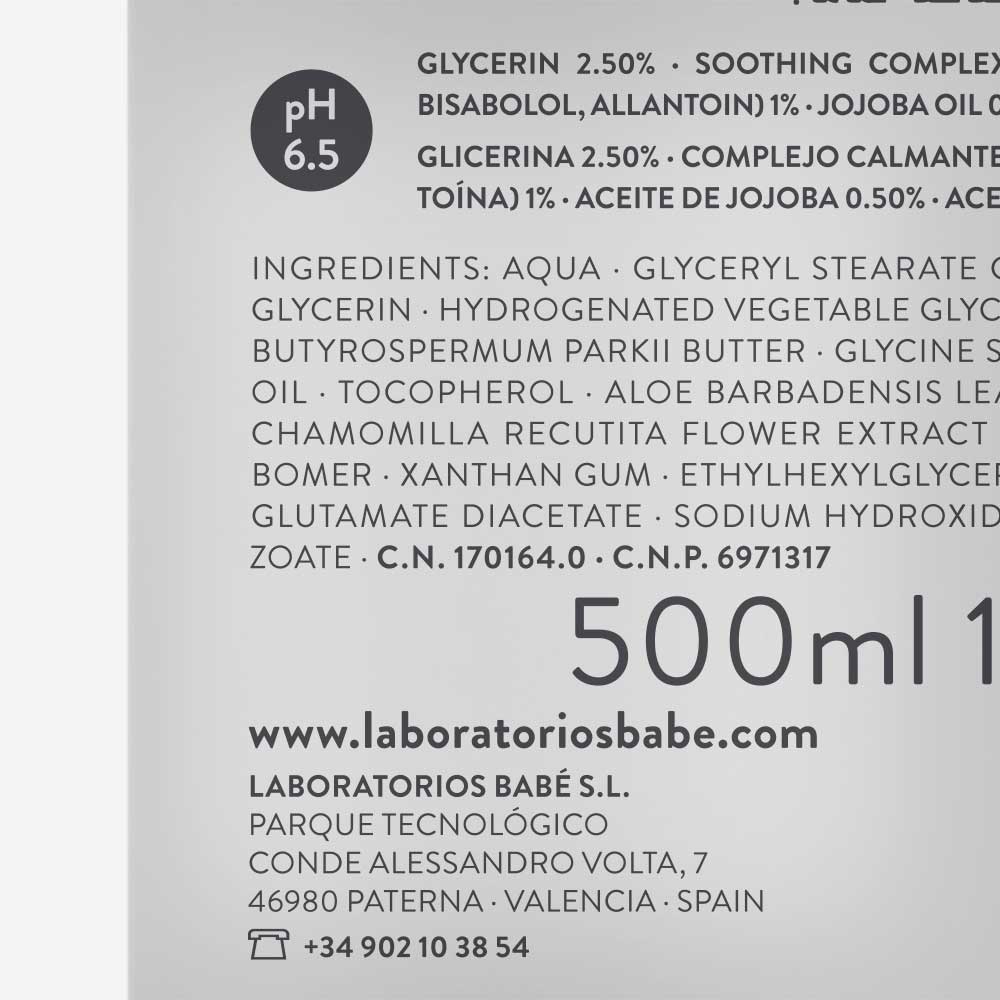 In the packaging of our products you will always find the percentages of the active substances used and the pH of the formula. A guarantee of quality.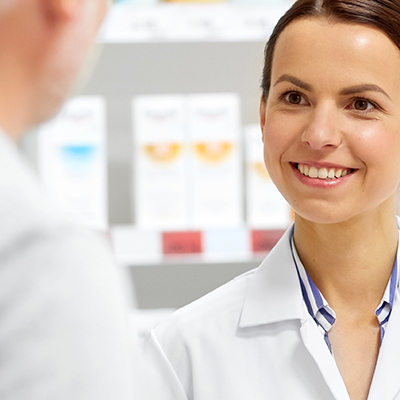 A brand that is accessible to all of our consumers, in our products and in our procedure. A guarantee of quality and trusts.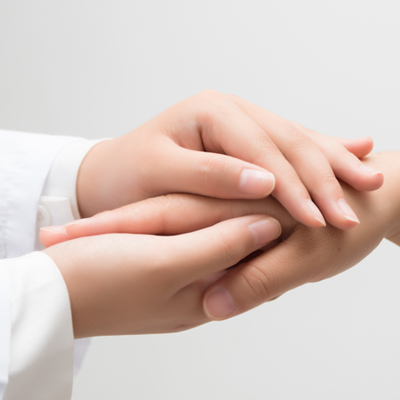 We put ourselves in your skin. The real needs of the consumer are our commitment.