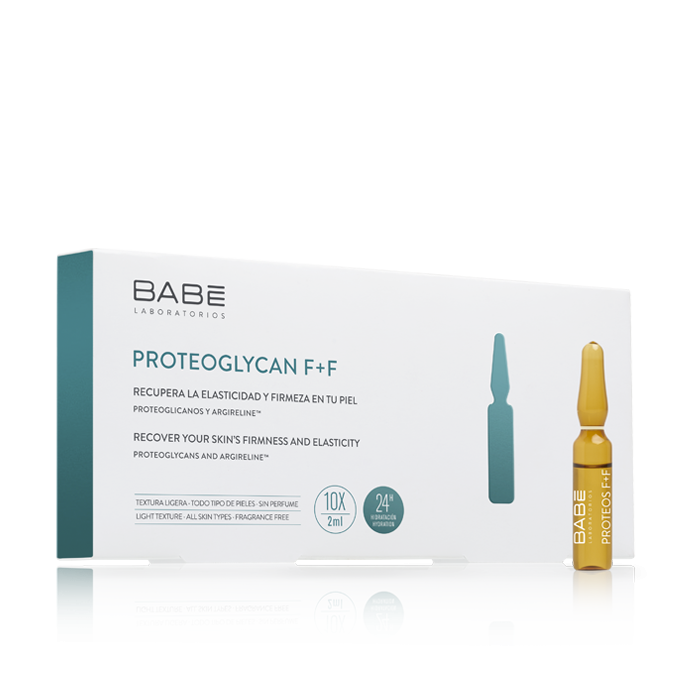 Proteoglycan F+F Ampoules
10 units x 2 ml
2 units x 2ml
Proteoglycans + Argireline: helps to recover the elasticity and firmness of the skin.
Instructions
The Proteoglycan F+F ampoules bring elasticity, firmness and hydration of the skin, favouring a smooth and rejuvinated skin.
Light texture of rapid absorption.
All skin types, even sensitive skin..
Benefits
Suitable during pregancy and breast feeding.
Its content in Proteoglycans bring a moisturising and restructuring effect, favouring its production of hyaluronic acid and collagen.
The active ingredient Argireline exerts a visible and long-lasting tensing effect (botox-like effect).
Brings a 24 hours Hydration Effect (scientifically proven).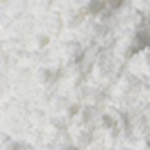 Peptide with a tension action (botox-like effect) that fights against expression lines.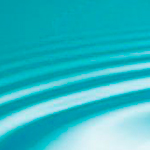 NATURAL MOISTURISING COMPLEX
5%
100% natural complex, composed of plant extracts, which improves the level of hydration of the stratum corneum immediately and long-lastingly.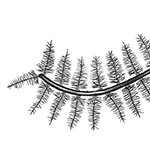 Natural macromolecules of the extracellular matrix in the skin of animals that reinforces the skin's structure, favouring its firmness, elasticity and hydration.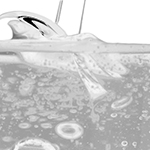 PLANT-DERIVED GLYCERIN
1%
It promotes hydration and water retention by stimulating skin repair processes.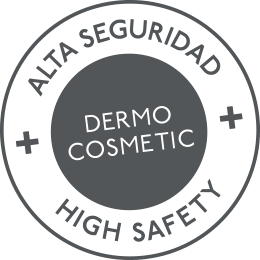 Non-photosensitive
Adapted pH
24 hour hydration
Dermatologically tested
Tested on sensitive skin
Fragrance-free
95%
Skin smooth and rejuvenated
80%
Flexible and elastic skin
% satisfaction index in perceived results
How to use:
For daily use, morning and evening. Apply on clean and dry face and massage until complete absorption.
Use the rest of the ampoule within 48 hours of opening it.
Complete your skin care routine with