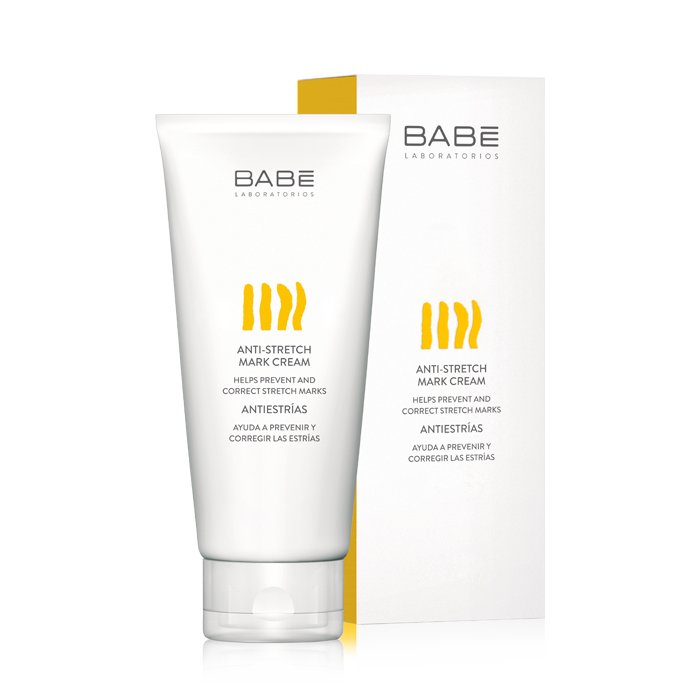 Anti-Stretch Mark Cream
Corrective and preventative action for stretch marks.
Instructions
Helps prevent and mitigate stretch marks caused by diets, puberty, pregancy or post-partum.
Benefits
Encourages the process of repair through the healing action of the Rosa Moschata Oil and the Centella Asiatica.
Its strategic combination of active ingredients promotes the elasticity and flexibility of the skin, contributing to the synthesis of its collagen.
Helps improve blood circulation and collagen production.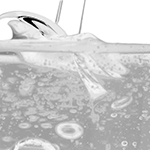 It promotes hydration and water retention by stimulating skin repair processes.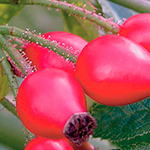 Skin regenerator and healer thanks to its high content in antioxidants and vitamins.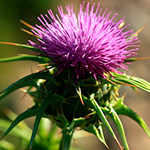 BABÉ FIRMING COMPLEX
1.50%
Lady's Thistle, Horsetail, Lady's Mantle, Germinated Seeds
Helps fight against the loss of elasticity in the skin.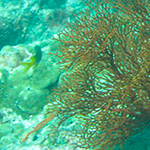 Organic derivative of seaweed that retains humidity in the epidermis, which firms and strengthens the skin.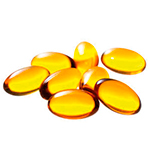 Strong antioxidant that prevents cells from oxidative stress and from the action of free radicals.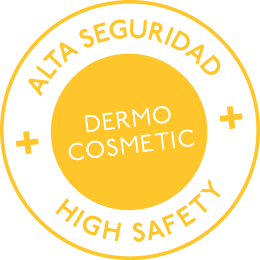 With oils of only vegetable origin
Physiological pH
Very high skin tolerance
Dermatologically tested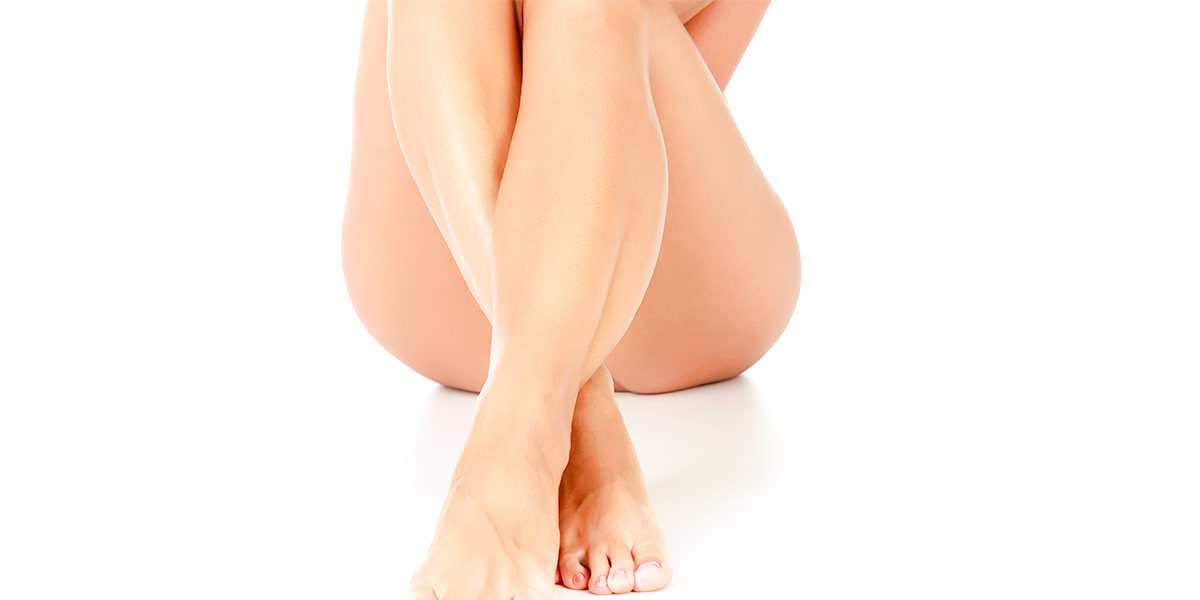 How to use:
For daily use. Apply with a gentle massage until complete absorption.
Complete your skin care routine