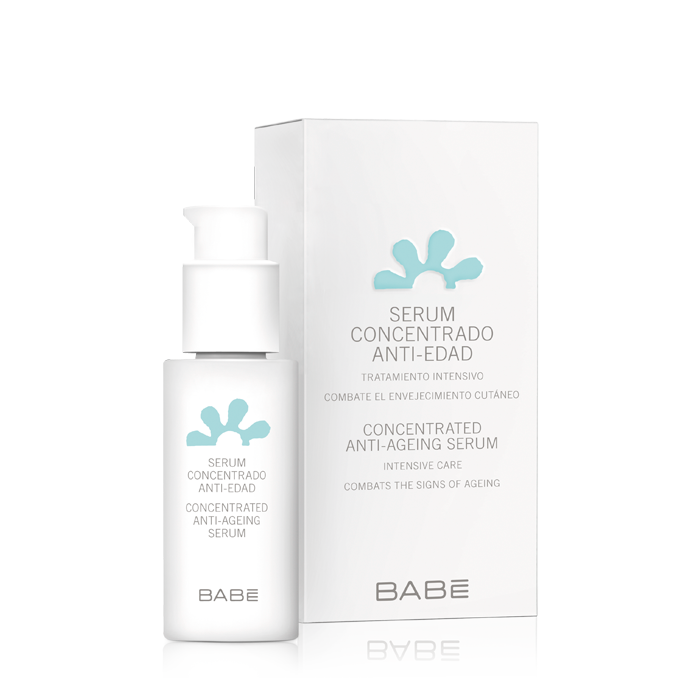 Concentrated Anti-Ageing Serum
Helps soften expression lines. Matte finish.
Instructions
Anti-ageing serum of pleasant and cool cream-gel texture, non-greasy and with a matte finish.
Suited for all skin types.
Benefits
Strong concentrations of actives that help achieve a firm, elastic and luminous skin.
Helps to reduce expressions lines and fight visible signs of skin ageing.
Perfect as a make-up foundation for all skin types due to its rapid absorption.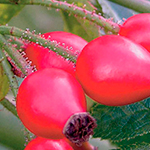 Contributes to delay wrinkles and to protect the skin from external damage like the sun.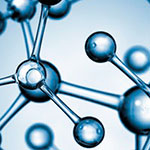 BABÉ ANTI-AGEING PEPTIDIC COMPLEX
1%
Peptide complex that helps fight against the visible signs of ageing skin by activating collagen synthesis.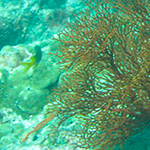 Organic derivative of seaweed that retains humidity in the epidermis, which firms and strengthens the skin.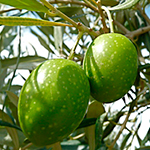 Strong antioxidant that comes from olives, capable of delaying the process of cellular aging.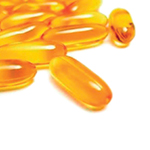 Helps keep the skin nourished, moisturised and mitigates the formation of wrinkles and blemishes.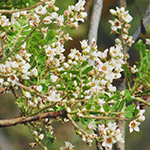 Soothing, anti-inflammatory and firming properties that help fight against expression lines (botox-like effect).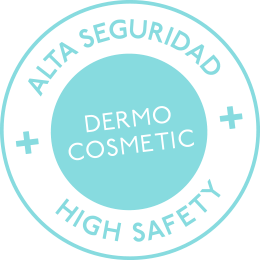 With oils of only vegetable origin
Physiological pH
Dermatologically and opthamologically tested
95%
More flexible and elastic skin
% satisfaction index in perceived results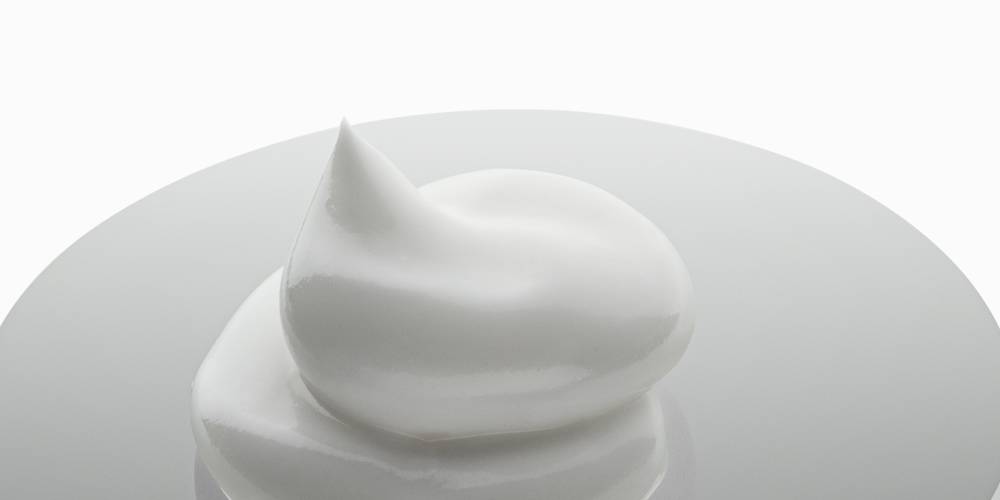 How to use:
For daily use, morning and evening. Apply on clean and dry face and gently massage until complete absorption.