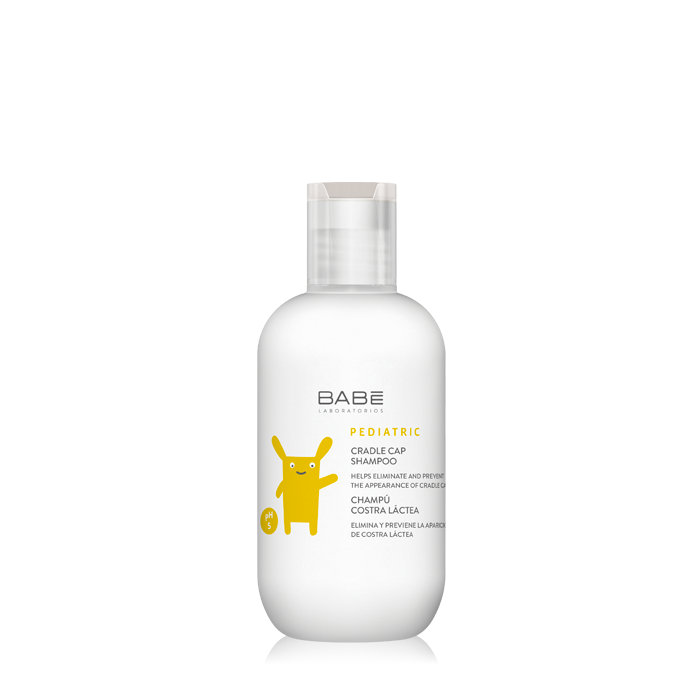 Cradle Cap Shampoo
Effectively prevents and helps to eliminate the cradle cap
Instructions
Mild shampoo to help with the regulation of the scalp's sebum production, as well as the elimination of flaking.
Benefits
Cares for and delicately respects the scalp and the hair, bringing softness and shine.
Formula with strong active ingredients that act on the triggers of the cradle cap, such as Malassezia Furfur, helping regulate the growth of said fungus.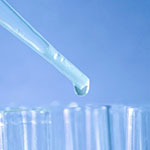 UNDECYLENIC ACID DERIVATIVE
4%
Active against Malassezia furfur, fungus responsible for the flaky processes of the scalp.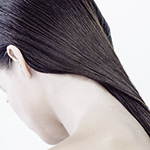 Moisturising action of the hair that prevent its breakage and decrease its elesctrostatic electricity.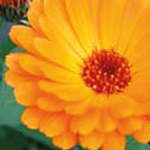 Anti-inflammatory, soothing, antiseptic and healing action that favours the regeneration of the skin.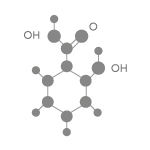 Beta hydroxy acid (BHA) with keratolytic and sebum-regulating action that helps disadhere scalp flakes.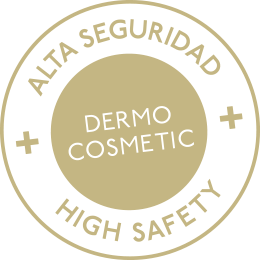 Fragrance-free
Adapted pH
High skin tolerance
Dermatologically and pediatrically tested
95%
Comfortable and easy to apply
% Satisfaction Index in perceived results
How to use:
Apply on wet scalp with a soft massage. Leave for a few minutes. Rinse thoroughly. Use 2-3 times a week. Avoid contact with the eyes.
Alternate with BABÉ Pediatric Extra Mild Shampoo.
Complete your kid care routine