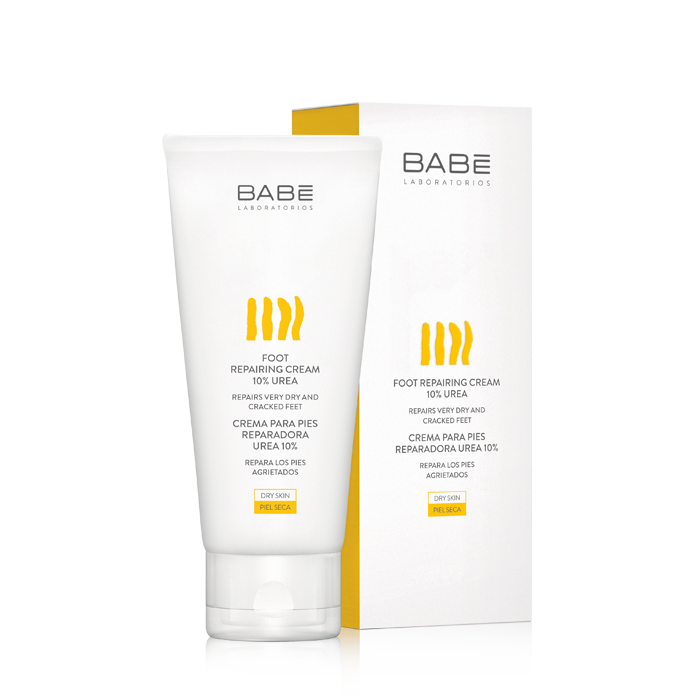 Foot Repairing Cream 10% Urea
Intensive foot repair. Suitable for the feet of diabetics.
Instructions
Creamy texture containing 10% Urea that aids in the in-depth repair and hydration of dry and cracked feet.
Benefits
Effective protection against dryness, cracked heels and calluses.
Helps eliminate roughness.
Provides an immediate feeling of comfort.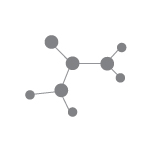 Component of the skin's Natural Moisturising Factor that avoids water loss by favouring the hydration of any skin types, thus avoiding flaking.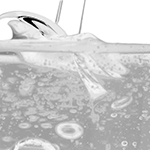 It promotes hydration and water retention by stimulating skin repair processes.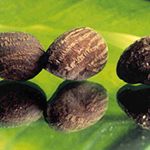 With a high content in vitamins and minerals, it is an excellent cellular regenerative that helps recover the balance of the skin leaving it moisturised and soothed.
Increases the hydration and brings elasticity and flexibility to the skin.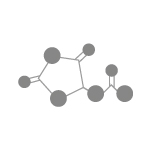 Keeps the skin moisturised and promotes the rapid healing.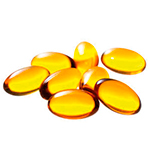 Strong antioxidant that prevents cells from oxidative stress and from the action of free radicals.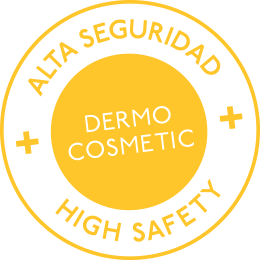 Adapted pH
Very high skin tolerance
Dermatologically tested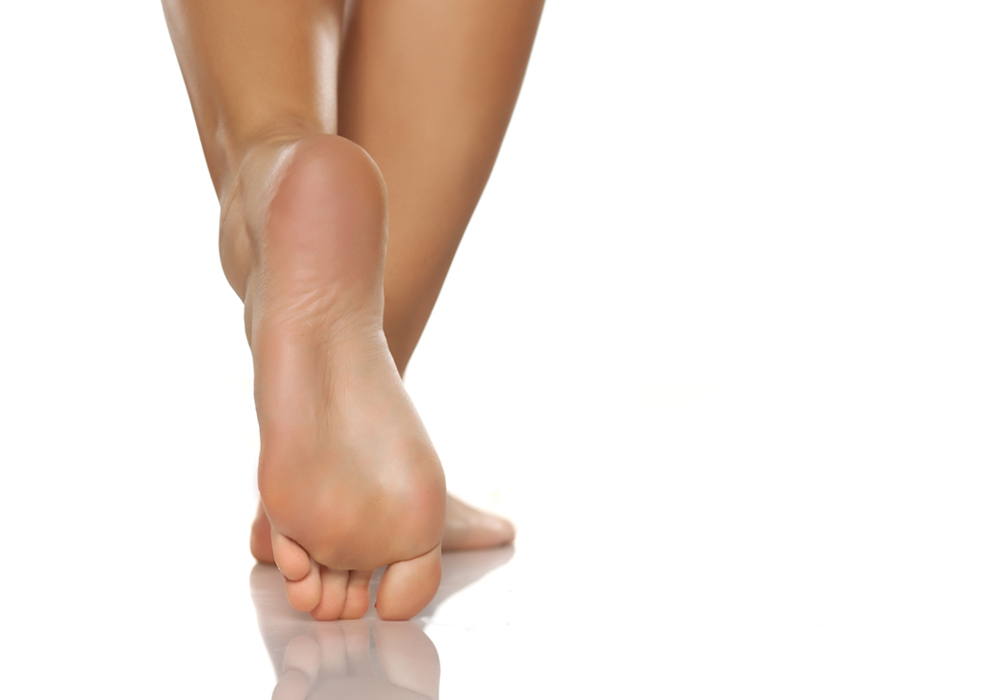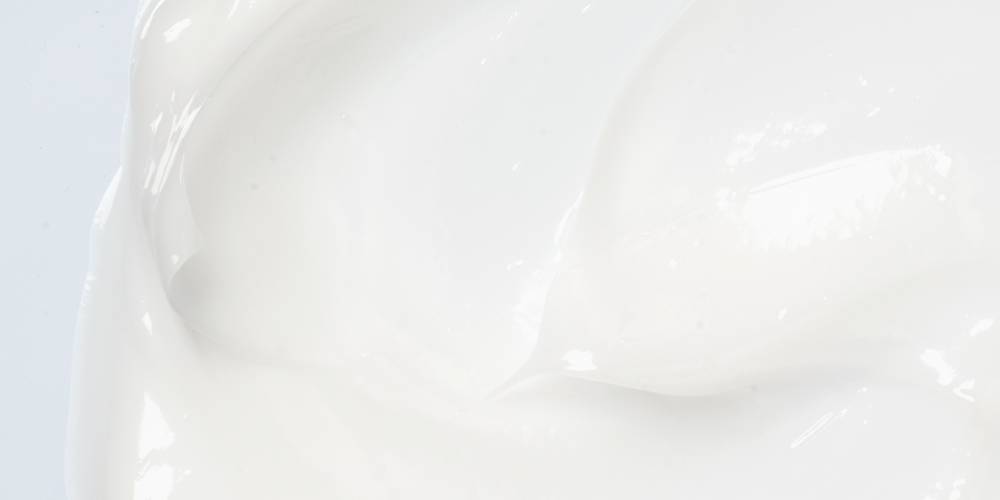 How to use:
For daily use. Apply with a gentle massage, especially on the heels and the sole until complete absorption. Do not apply on open or bleeding cracks.