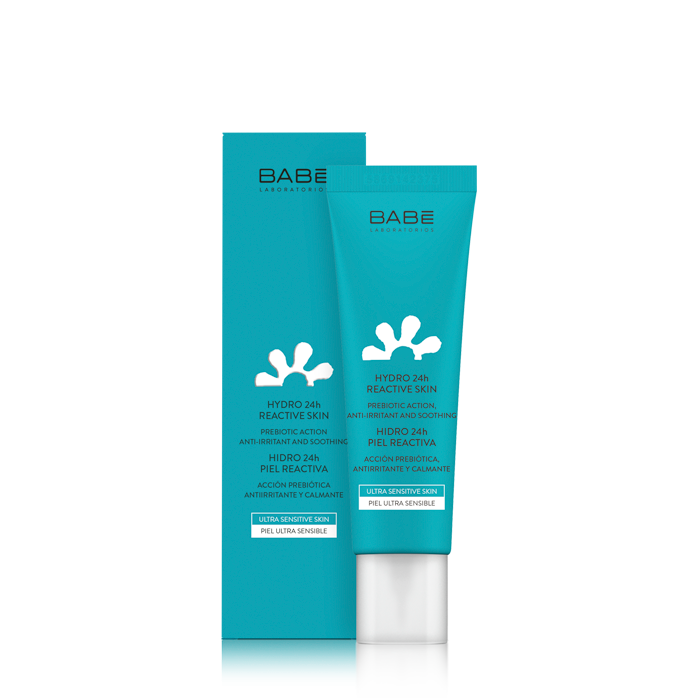 Hydro 24h Reactive Skin
24 hour moisturiser with prebiotic and anti-redness actives. Very sensitive skin.
Instructions
Moisturising cream enriched with prebiotic, anti-redness and soothing actions, formulated for very sensitive, reactive skin or with rosacea.
Benefits
Helps increase the skin's tolerance threshold thanks to its prebiotic action.

Its soothing actions provide immediate relief.

The anti-redness complex strengthens the capillary walls, reduces spider veins and mitigates the possible appearance of couperose.

Also contains colour-fusion microcapsules that visibly and instantly conceals redness by achieving an even tone of the skin.

With moisturising actives that provide 24 hour hydration (hydration tested by Corneometry technique).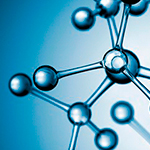 Set of amino acids that help to soothe and reduce redness, stimulate cell regeneration helping to repair the skin barrier as well as improve skin elasticity.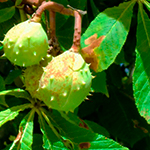 BABÉ ANTI-REDNESS BIOCOMPLEX
3%
Escin, Liquorice, Centella Asiatica, Calendula, Butcher's Broom
Combination of actives that help reduce symptoms associated with inflammation/irritation as well as spider veins.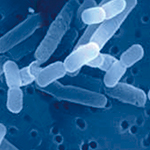 Prebiotic that helps strengthen the skin's protective microbiota, avoiding the growth of other microorganisms.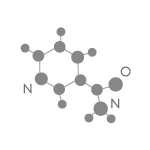 Vitamin B3
Active with repairing effect of the skin barrier that helps to prevent water loss by keeping the skin moisturised.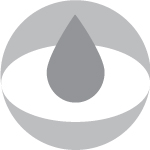 NATURAL MOISTURISING FACTOR
1%
Amino Acids, Urea, Pyrrolidone Carboxylic Acid (PCA), Lactic Acid and Lactates
Reproduces the Natural MoisturisIng Factor of the skin, ensuring a long-lasting hydration.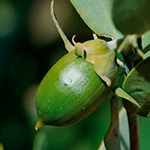 Hydrolised esters with anti-erythema and anti-irritation properties that keep the skin moisturised.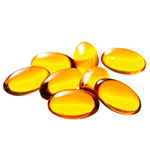 Strong antioxidant that helps moisturise, soften and soothe dehydrated and sensitive skin, contributing to the reduction of irritation symptoms.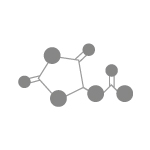 Favours hydration in the epidermis and presents soothing and anti-irritant properties.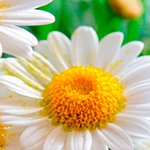 Moisturising, soothing and anti-irritant action that helps reduce redness in the skin.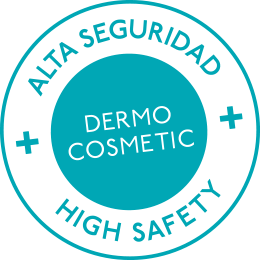 With oils of only vegetable origin
Physiological pH
Dermatologically and opthamologically tested
% satisfaction index in perceived results
How to use:
For daily use, morning and evening. Apply on clean and dry face and gently massage until the colour microcapsules melt into the skin, leaving an even finish.