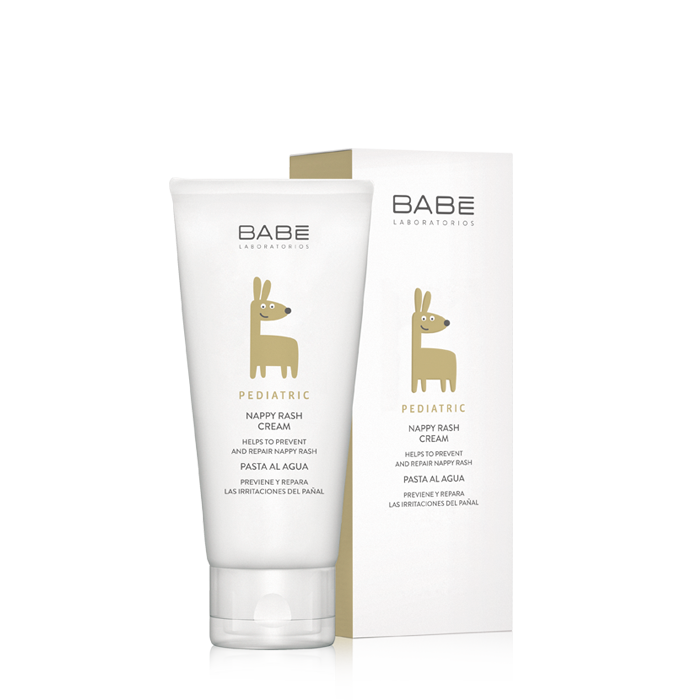 Nappy Rash Cream
Easy to extend and remove due to its soft texture.
Instructions
It helps to protect the sensitive skin of the baby's bottom instantly. It soothes the skin redness caused by the diaper and favors its repair.
Benefits
New formula with 7 benefits:
Helps protect the skin from irritating substances.
It favours the prevention of possible irritations.
Promotes the repair and protection of the skin against external aggressions.
It favours the natural regeneration of the skin.
Helps relieve possible discomfort of the diaper.
Improves skin elasticity and smoothness.
Allows perspiration of the skin while keeping the diaper area dry.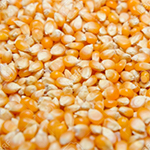 Plant fraction that favours the repair process of the skin, while protecting it against free radicals relating to everyday aggressions (ex. feaces, urine).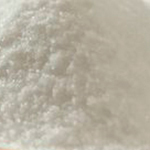 Helps protect the skin from irritating substances.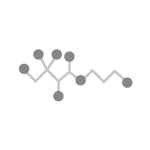 Provitamin B5
Derived from vitamin B5 which provides a moisturising, regenerative and soothing activity on the skin.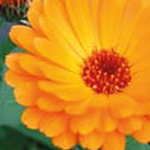 BABÉ EMOLLIENT COMPLEX
1%
Calendula Extract and Sunflower Oil
Helps prevent skin irritation and naturally regenerates the skin.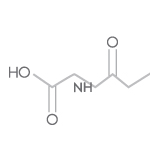 Limits microbial growth while keeping the skin moisturised.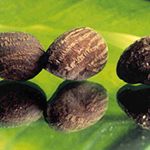 With a high content in vitamins and minerals, it is an excellent cellular regenerative that helps recover the balance of the skin leaving it moisturised and soothed.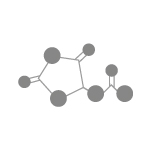 Keeps the skin moisturised and promotes the rapid healing.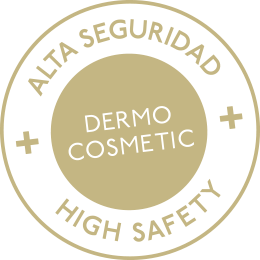 Fragance-free
With oils of only vegetable origin
Adapted pH
Very high skin tolerance
Pediatrically and dermatollogically tested
100%
Provides comfort and softness
100%
Moisturizes the skin
90%
Protects and repairs the skin
% Satisfaction Index in perceived results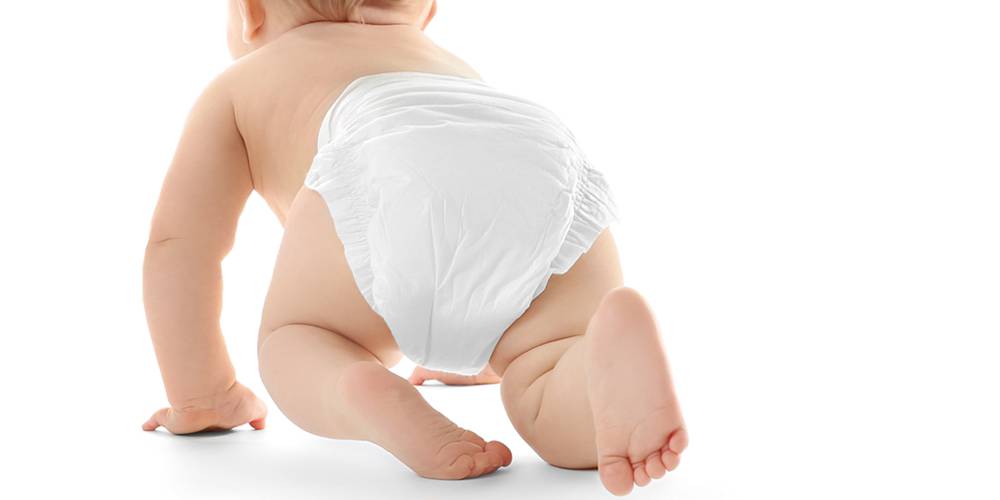 How to use:
Apply a thin layer onto the baby's clean and dry bottom each time the nappy is changed.
For a complete and thorough care, first clean the area with BABÉ's Dermo-Cleansing Micellar Water.