Pediatric Sunscreen Lotion SPF 50+
Sun protection in lotion with even finish.
Instructions
Very high, broad spectrum facial and body protection against UVA and UVB radiation.
Benefits
Prevents and protects the skin against sun burns.
Light texture that is perfectly absorbed and enriched with specific active ingredients that soothe and soften the skin of the little ones.
Double action: soothing and antioxidant.
Very water resistant.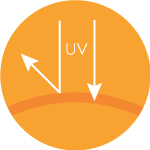 SUN FILTERS q.s. SPF50+
Combination of filters that helps protect the skin from harmful sun rays (UVB + UVA + IR + HEV).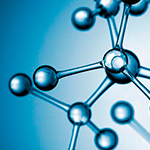 BABÉ SOOTHING COMPLEX
0.50%
Allantoin, Bisabolol, Chamomile and Aloe
Softening, anti-irritant and anti-inflammatory properties.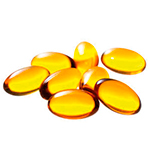 Strong antioxidant that prevents cells from oxidative stress and from the action of free radicals.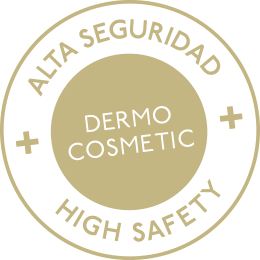 Very water resistant
Very high skin tolerance
Adapted pH
Enriched with soothing active ingredients
Dermatologically and Pediatrically tested
100%
Protects the skin from the sun
% Satisfaction Index in perceived results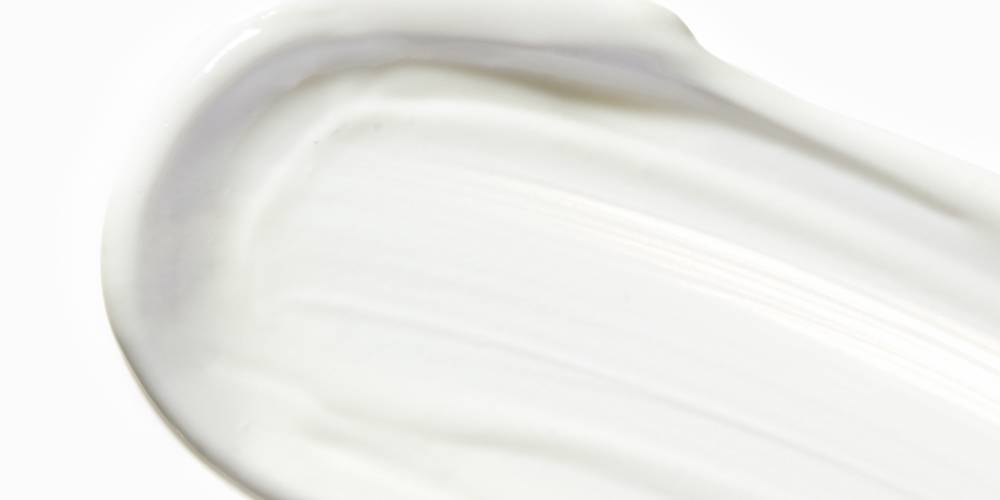 How to use:
Apply thoroughly and evenly over face and body 20 minutes before sun exposure. Reapply frequently. Avoid direct contact with the eyes.
Avoid directly exposing children under 3 years of age to the sun. Avoid the hours when the sun is at its maximum intensity (between 12pm and 4pm).