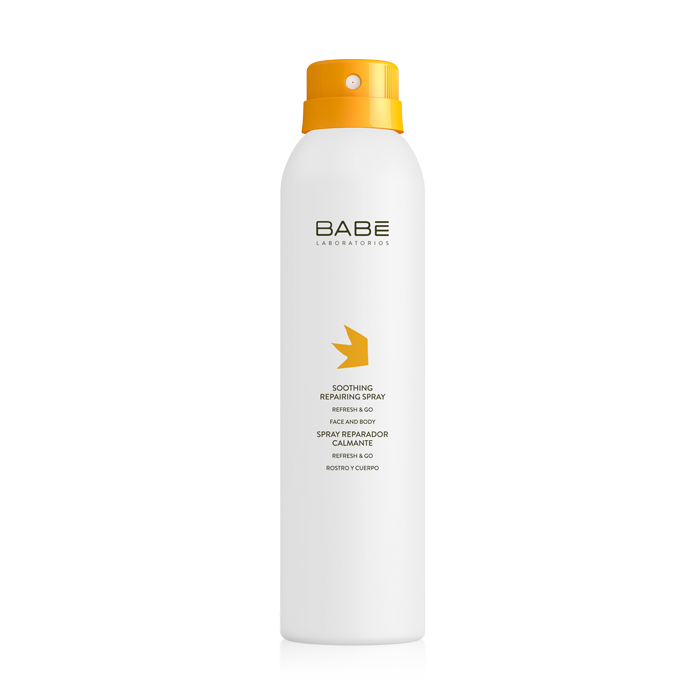 Soothing Repairing Spray
Your repairer "refresh & go"
Instructions
Textura ultraligera de rápida absorción con una acción completa: ayuda a calmar, reparar, hidratar, refrescar y cuidar la piel tras la exposición solar.
Apto para niños mayores de 3 años.
Benefits
Helps prolong the suntan, leaving the skin soft, flexible and silky.
Antioxidant action that helps repair possible adverse effects produced by solar radiation.
Perfect application in any area of the body: multidisposition 360º homogenous diffusion.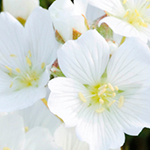 Emollient and protective action that helps reduce inflammation and sunburns.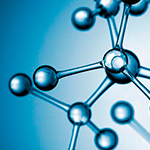 Allantoin, Bisabolol, Chamomile and Aloe
Softening, anti-irritant and anti-inflammatory properties.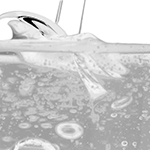 It promotes hydration and water retention by stimulating skin repair processes.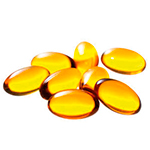 Biological filter with photo-immunologic action that avoids the formation of free radicals, and thus strengthen the skin immune subsystem.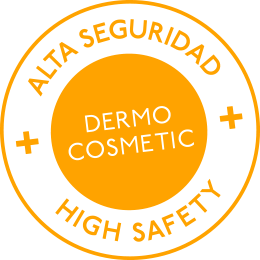 With oils of only vegetable origin
Very high skin tolerance
Adapted pH
Dermatologically tested
81%
Soft, flexible and silky skin
% satisfaction index in perceived results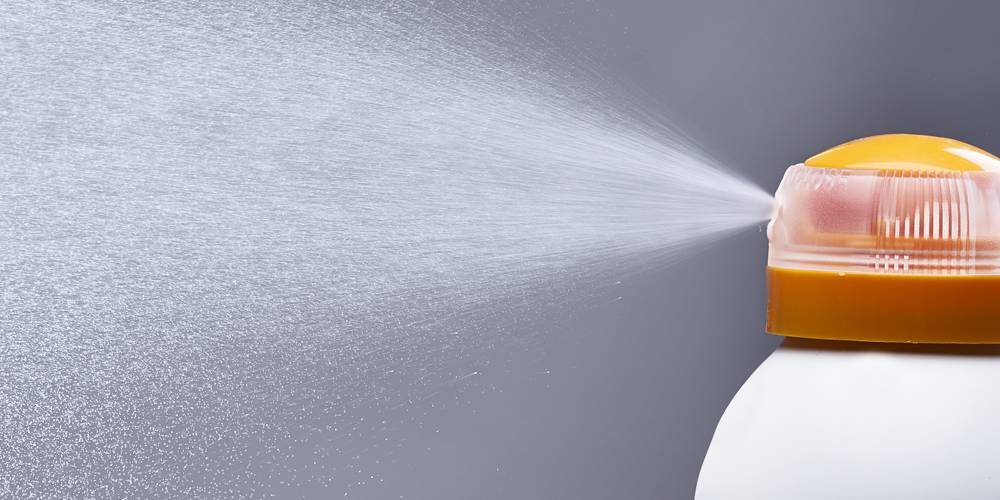 How to use:
Spray on the hand and apply on face. Spray continuously over body. Perform a quick massage. Instantly absorbed.
Complete your skin care routine