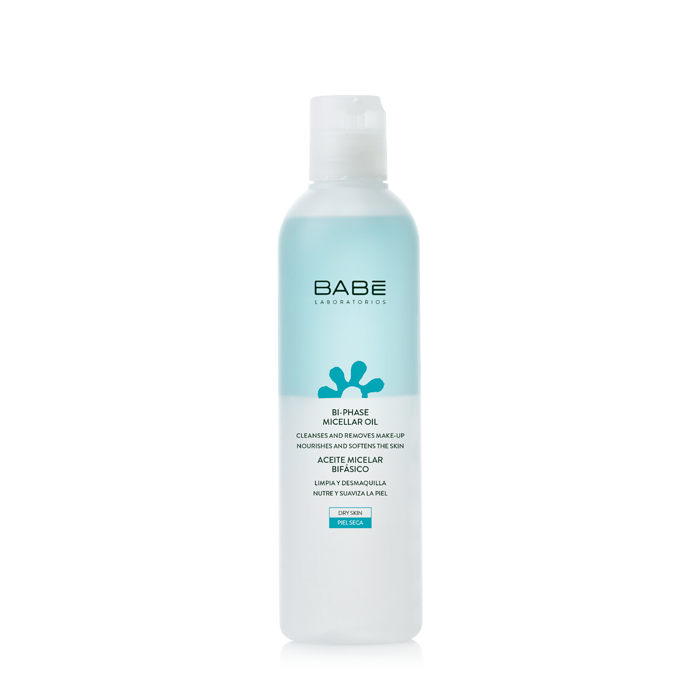 Bi-Phase Micellar Oil
Micellar cleansing in oil form. Easily removes waterproof makeup.
Instructions
Facial cleansing with no rinse off for dry and dehydrated skin. Also perfect for all skin types if the wish is to comfortably remove waterproof or water-resistant makeup..
Benefits
Its oil content - from Cotton and Calendula - stays on the skin, moisturising and nourishing it. Its micellar based cleasning system favours its use on sensitive skin.

Formula enriched with soothing and emollient actives, leaving the skin soft.

Removes make-up without excessive friction on skin, including waterproof makeup.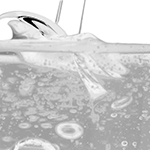 It promotes hydration and water retention by stimulating skin repair processes.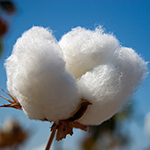 Oil rich in linoleic acid with moisturising, emollient and anti-inflammatory action that help soothe the skin.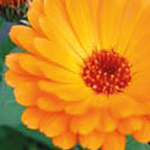 Nourishes and moisturises the skin, relieving the appearance of irritation and/or inflammation.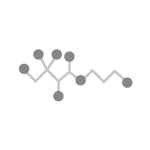 Provitamin B5
Derived from vitamin B5 which provides a moisturising, regenerative and soothing activity on the skin.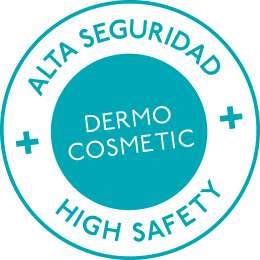 Respectful micellar cleansing
pH adapted to tear area
Dermatologically and ophtamologically tested
95%
Flexible skin, no tightness
95%
Cleansing, also make-up
95%
Less feeling of dryness
% de satisfacción en resultados percibidos
How to use:
For daily use, morning and evening. Shake before use. Apply gently with a cotton pad on face (including eyes and lips).