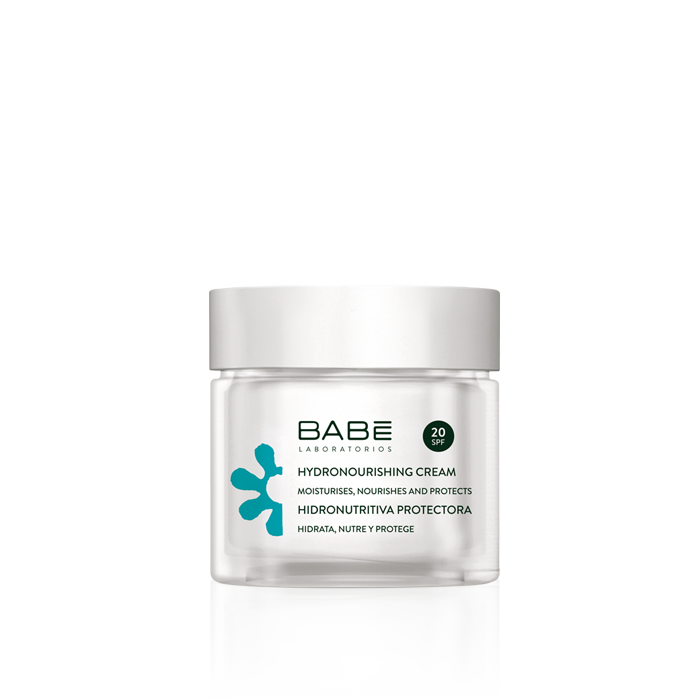 Hydronourishing Cream SPF20
3 in 1: Moisturises, nourishes and protects. For dry skin.
Instructions
Moisturising cream with medium sun protection that helps recover the loss of nutrients and water in the skin. Fast absorption.
Benefits
Active facial nourishment that keeps the facial skin moisturised (24 hours) and protected, thanks to its sun protection filters with SPF 20.

Its filters guarantee a medium protection against UVB and UVA radiation.

Formula enriched with hyaluronic acid that considerably improves hydration level, recovering the cool and bright look of the face.

Its creamy and dissolving texture avoids tension in the skin.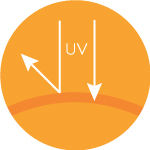 SUN FILTERS q.s. SPF20
Combination of filters that helps protect the skin from harmful sun rays (UVB +UVA).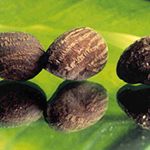 With a high content in vitamins and minerals, it is an excellent cellular regenerative that helps recover the balance of the skin leaving it moisturised and soothed.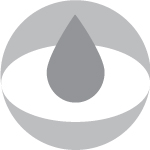 NATURAL MOISTURISING FACTOR
0.50%
Amino Acids, Urea, Pyrrolidone Carboxylic Acid (PCA), Lactic Acid and Lactates
Reproduces the Natural MoisturisIng Factor of the skin, ensuring a long-lasting hydration.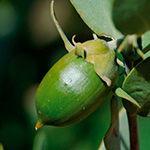 Intensely moisturises and softens the skin, leaving it more elastic and flexible. Reinforces the skin's natural barrier.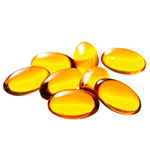 Strong antioxidant that helps moisturise, soften and soothe dehydrated and sensitive skin, contributing to the reduction of irritation symptoms.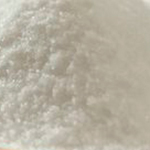 PURE HYALURONIC ACID
0.005%
A natural component of our body that attracts and retains water to keep the skin moisturised.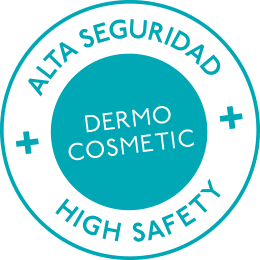 Medium protection against UVB and UVA radiation
With oils of only vegetable origin
Physiological pH
Dermatologically tested
82%
Flexible and elastic skin
% satisfaction index in perceived results
How to use:
Uso diario, mañana y noche. Aplicar sobre el rostro limpio y seco y masajear suavemente hasta su total absorción.