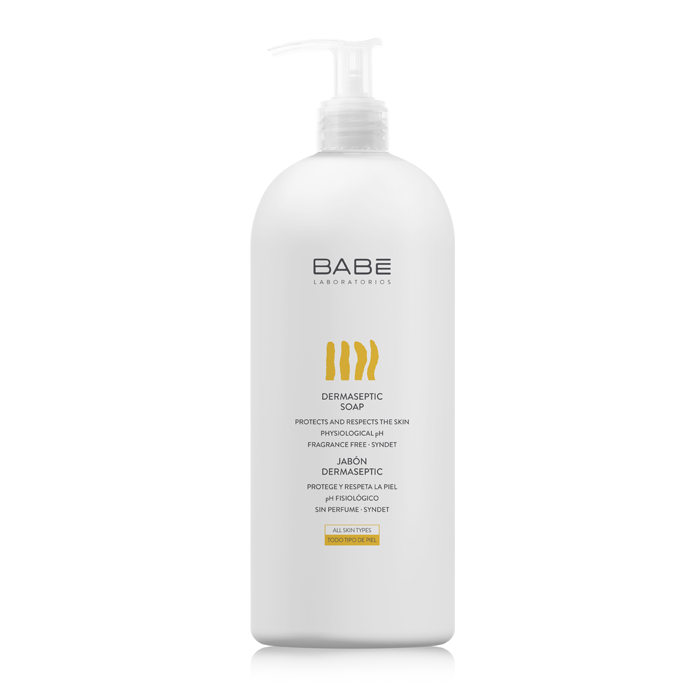 Dermaseptic Soap
Protects and respects the skin. Fragrance-free.
Instructions
Intensive hygiene in public spaces (swimming pools, gyms, hospitals ...) as well as in situations of increased risk of infections (contact lens manipulation, tattoos, bedridden people, caregivers ...). It is also ideal for acne-prone / oily body skin.
Benefits
Contains

active ingredients that help to limit the proliferation of microorganisms, as well as body odour.

Helps to protect the skin's balance against external aggressions.
Easy rinsing without friction.
Does not dry the skin, leaving it soft and without itching.
Excellent skin tolerance (0% Sensitivity reactions).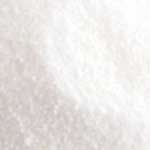 Moistening agent that helps retain the water content in the skin.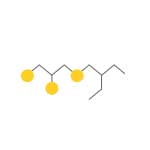 Helps to limit the growth and proliferation of bacteria that cause bad body odour while respecting the skin's natural balance.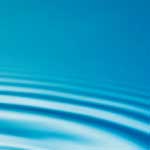 MOISTURISING FACTOR
0.25%
Hydrates, softens and provides elasticity to the skin even in the most driest ones.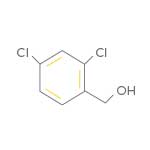 DICHLOROBENZYL ALCOHOL
0.10%
Helps to limit the growth of microorganisms without irritating the skin or creating bacterial resistance.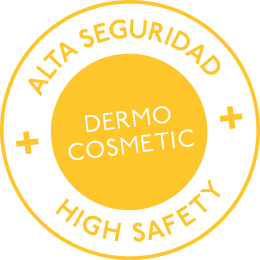 Syndet hygiene product
Fragrance-free
Physiological pH
Very high skin tolerance
Dermatologically tested.
100%
Easy rinsing without friction
95%
Protects against external agents
% satisfaction in perceived results
How to use:
Apply on wet skin. Rinse abundantly with water.