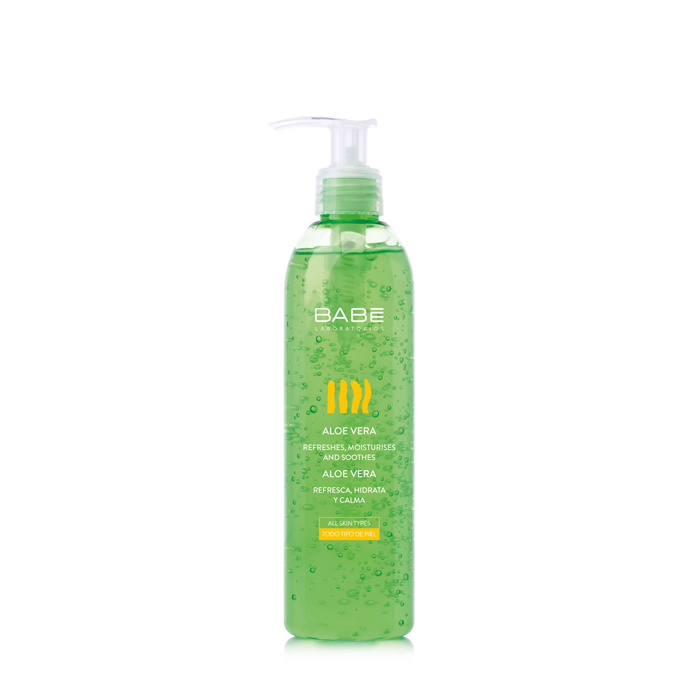 Aloe Vera
Refreshing formula enriched with soothing and moisturising actives.
Instructions
Aloe vera gel perfect for irritated skin after prolonged sun exposure, shaving, hair-removal or cosmetic medicine treatments. Also perfect as a refreshing moisturiser in skins that tend to perspirate.
Benefits
Helps moisturise, calm and soften the skin, providing it with an immediate feeling of well-being.
Contains 100% pure Aloe Vera, whose regenerative properties are reinforced due to its calming and moisturising active ingredients.
Non-sticky finish.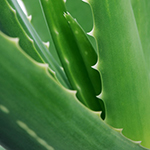 ALOE VERA
Equivalent to pure aloe 100%
Plant with moisturising, soothing, regenerative, antioxidant and anti-bacterial properties.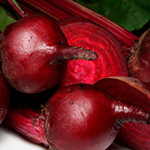 Moisturises, soothes and helps reduce the inflammation of more sensitive or irritated skin.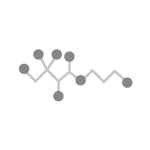 Provitamin B5
Derived from vitamin B5 which provides a moisturising, regenerative and soothing activity on the skin.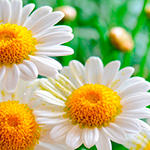 Medicinal plant with properties that are anti-inflammatory and soothing on the skin.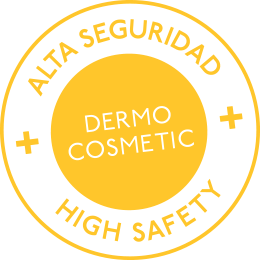 Adapted pH
Very high skin tolerance
Dermatologically tested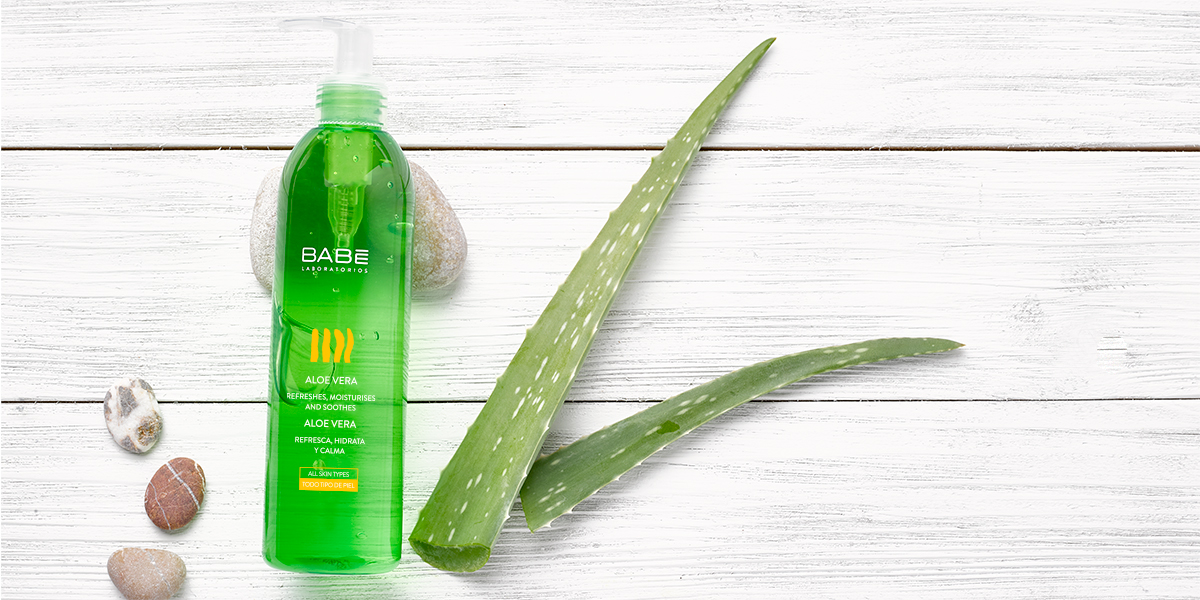 How to use:
Apply with a gentle massage as many times as needed until total absorption.