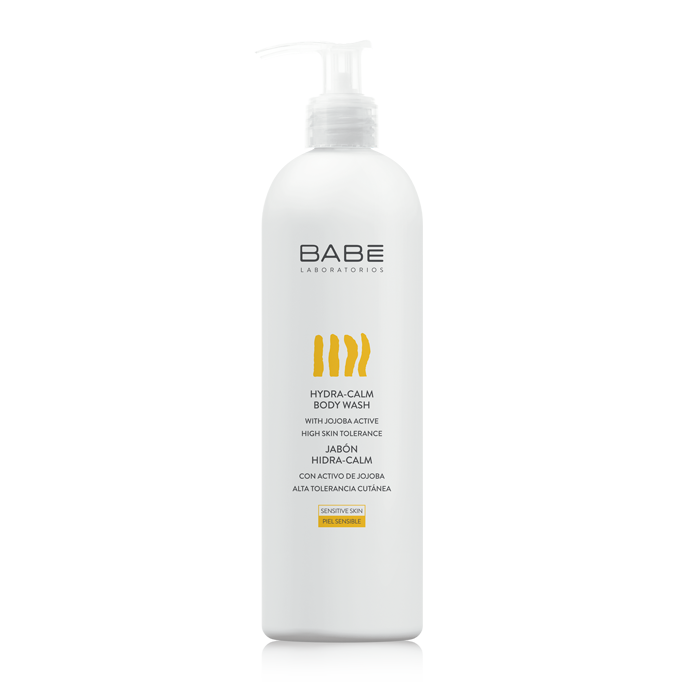 Hydra-Calm Body Wash
Formula reinforced with soothing and moisturising actives.
Instructions
Very mild body wash that is suitable for the daily hygiene of sensitive and delicate skin, and considers the skin's physiological pH level.
Benefits
Contains highly effective active ingredients that reinforce the skin barrier whilst moisturising the skin.
Respects and protects the natural barrier of the skin thanks to its high cutaneous tolerability.
Enriched with Chamomile and Bisabolol, bringing immediate comfort to your skin.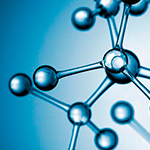 BABÉ SOOTHING COMPLEX
0.50%
Allantoin, Bisabolol, Chamomile and Aloe
Softening, anti-irritant and anti-inflammatory properties.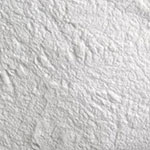 MOISTURISING FACTOR
0.50%
Sodium PCA
Natural Moisturiser of the skin that increases water retention in the superficial layers.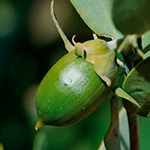 Hydrolised esters with anti-erythema and anti-irritation properties that keep the skin moisturised.
Syndet hygiene product
Physiological pH
Very high skin tolerance
Dermatologically tested
% Satisfaction Index in perceived results
How to use:
For daily use. Apply on wet skin. Rinse thoroughly with water.
For complete care, use together with BABÉ Hydra-Calm Body Milk.