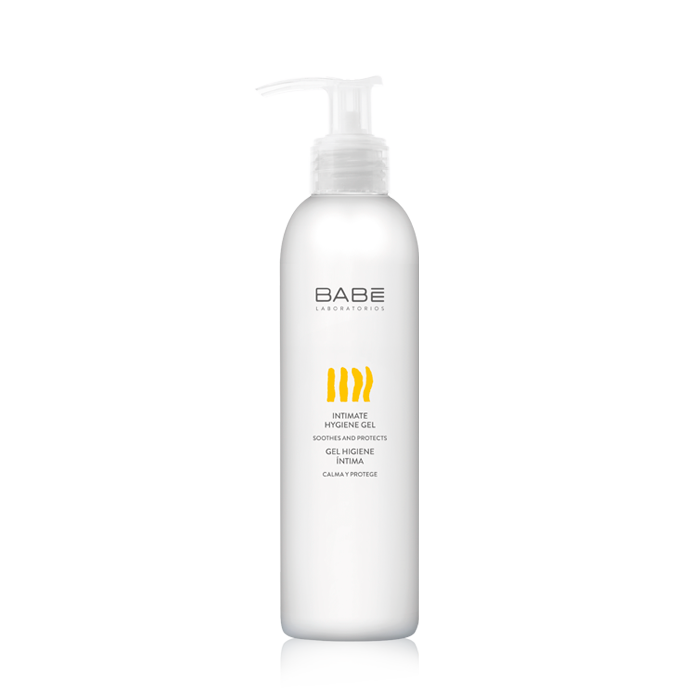 Intimate Hygiene Gel
Contains soothing and anti-odor ingredients. Its pH is adapted to the intimate area.
Instructions
Mild daily use gel for the protection of the vulvo-vaginal and perineal areas.
Benefits
The restoration of the proper balance of the intimate area is due to its adaptated pH level.
Helps prevent infections and irritations by strengthening the natural skin barrier.
An adjuvant to gynecological treatments.
Tested under gynecological control.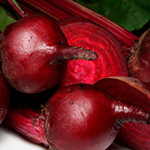 Moisturises, soothes and helps reduce the inflammation of more sensitive or irritated skin.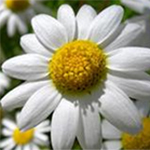 BABÉ ANTI-IRRITANT COMPLEX
1%
Allantoin, Bisabolol, Chamomile, Aloe
Softnening, anti-irritant and anti-inflammatory properties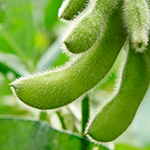 Vegetable proteins with protective action because they reinforce the natural defence of the skin.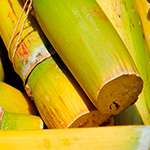 Moisturising and protecting action of the intimate area.
ANTI-ODORANT ACTIVE
0.15%
Actively neutralises bad odor.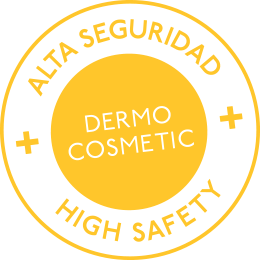 Syndet hygiene product
High skin tolerance
pH adapted to intimate area
Gynecologically and dermatologically tested
90%
Respect the natural balance
95%
Comfort, immediate well-being
% satisfaction in perceived results
How to use:
For daily use. Apply on wet skin. Rinse thoroughly with water.
An adjuvant to gynecological treatments.