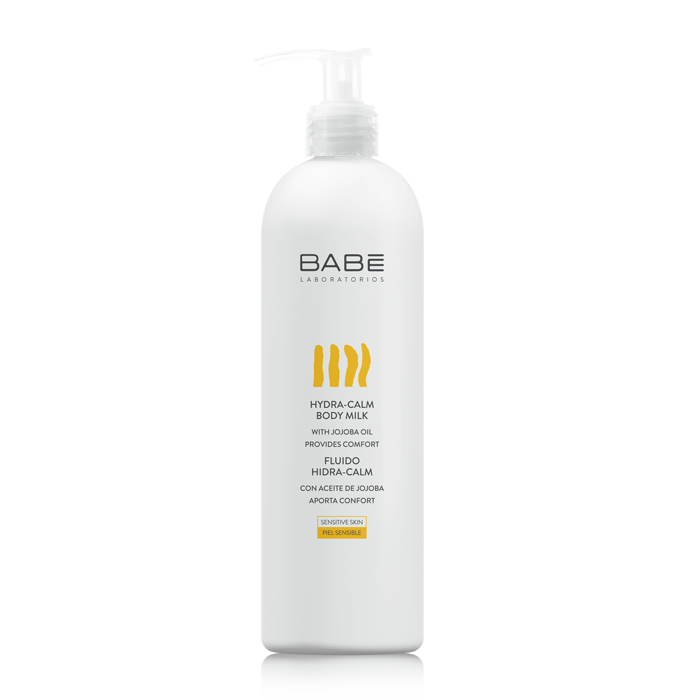 Hydra-Calm Body Milk
Ultrafluid texture of immediate absorption that leaves the skin soft and moisturised.
Instructions
Body moisturiser for the daily care of sensitive and delicate skin.
Benefits
Instantly melts into the skin providing a velvety sensation.
Encourages the hydration, care and protection of the skin, leaving it soft and flexible throughout the day, thanks to the Jojoba Oil and the Shea Butter.
Provides immediate relief thanks to the soothing effect of its active ingredients.
Helps reduce sensitivity and to reinforce the skin's natural protection barrier.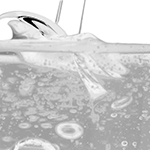 It promotes hydration and water retention by stimulating skin repair processes.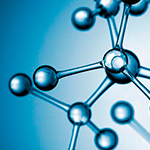 Allantoin, Bisabolol, Chamomile and Aloe
Softening, anti-irritant and anti-inflammatory properties.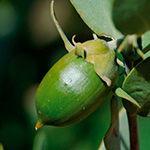 Intensely moisturises and softens the skin, leaving it more elastic and flexible. Reinforces the skin's natural barrier.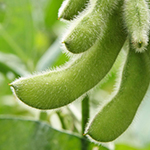 Emollient oil that soothes and nourishes the driest and most sensitive skin due to its high content in Omegas 3, 6 and 9.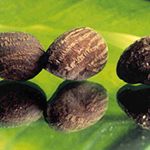 With a high content in vitamins and minerals, it is an excellent cellular regenerative that helps recover the balance of the skin leaving it moisturised and soothed.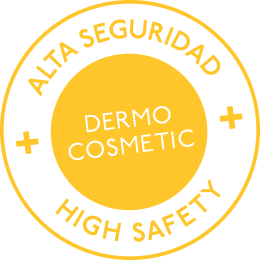 With oils of only vegetable origin
Adapted pH
Very high skin tolerance
Dermatologically tested
86%
Flexible and softer skin
% satisfaction index in perceived results
How to use:
For daily use. Apply with a gentle massage until completely absorbed.
For complete care, use together with BABÉ Hydra-Calm Body Wash.