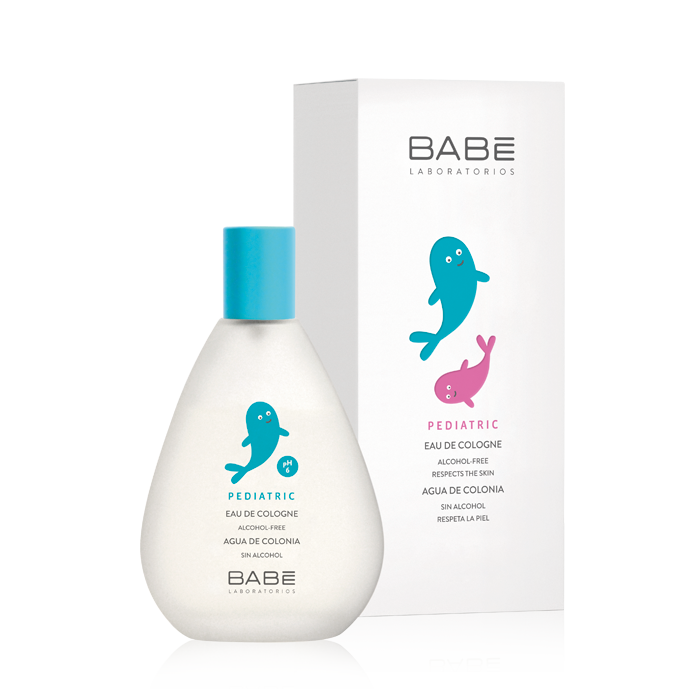 Eau de Cologne
Alcohol free perfume for babies.
Instructions
Soft and sweet scent, ideal to refresh, perfume or pamper the baby or child's hair, skin or clothes on a daily basis.
Benefits
A perfect combination of citric hints with white tea and chamomile flower.
Its alcohol-free and glycerin enriched formula respects the skin, providing a soft hydration.
Leaves no stains.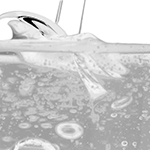 It promotes hydration and water retention by stimulating skin repair processes.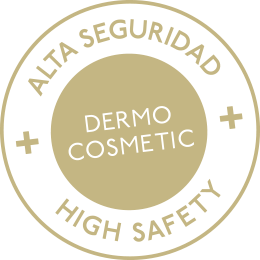 Adapted pH
High skin tolerance
Dermocosmetically and pediatrically tested
95%
Respects skin hydration
% de satisfacción en resultados percibidos
How to use:
For daily use.
When used on babies, vaporize on the hand and then apply on the skin, hair and clothes.