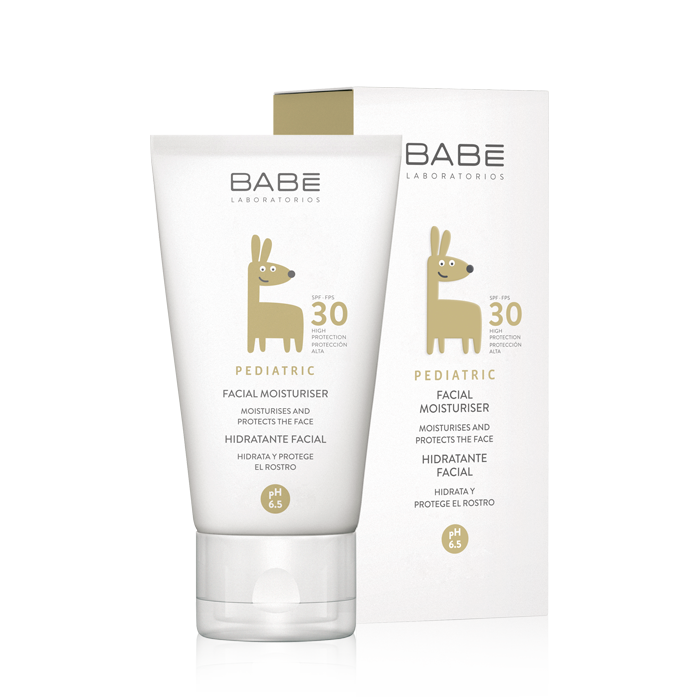 Facial Moisturiser SPF 30
Facial moisturiser with High Sun Protection SPF 30.
Instructions
Crema hidratante facial para la delicada piel del bebé y el niño, con alta protección solar UVA-UVB.
Benefits
High sun protection UVA-UVB thanks to its broad-spectrum Sun Protection Factor.
Helps moisturise and nourish the skin of babies and children, improving smoothness in their delicate skin.
Soothing action that provides instant confort.
Favours the skin's natural regenerating process.
Perfect for daily usage during walks, games in the park, excursions, etc.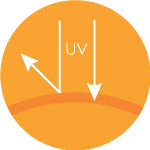 SUN FILTERS q.s. SPF 30
Combination of filters that helps protect the skin from harmful sun rays (UVB +UVA).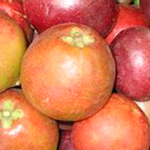 High content of unsaturated fatty acids butter that helps protect and regenerate dry skin leaving a soft touch.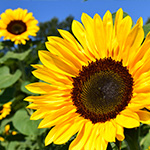 Antioxidant that provides cellular regeneration and helps repair the skin.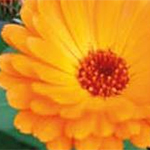 BABÉ BABY-CARE COMPLEX
0.50%
Calendula, Mimosa and Aloe Vera
Protective properties of the skin, anti-irritant and anti-inflammatory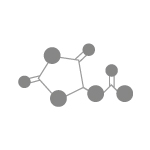 Favours hydration in the epidermis and presents soothing and anti-irritant properties.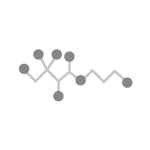 Provitamin B5
Derived from vitamin B5 which provides a moisturising, regenerative and soothing activity on the skin.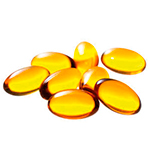 Strong antioxidant that prevents cells from oxidative stress and from the action of free radicals.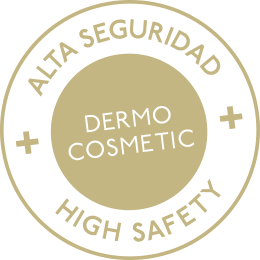 With oils of only vegetable origin
pH is adapted to the tear area
High skin tolerance
Ophthalmologically tested
Dermatologically and pediatrically tested
% satisfaction index in perceived results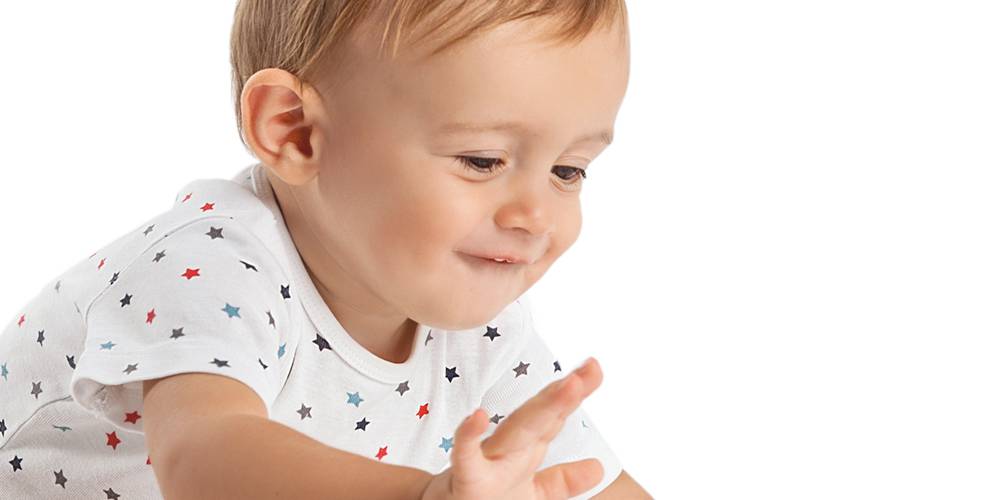 How to use:
For daily use. Gently apply on face and neck until completely absorbed. Re-apply frequently. Avoid contact to the eyes.