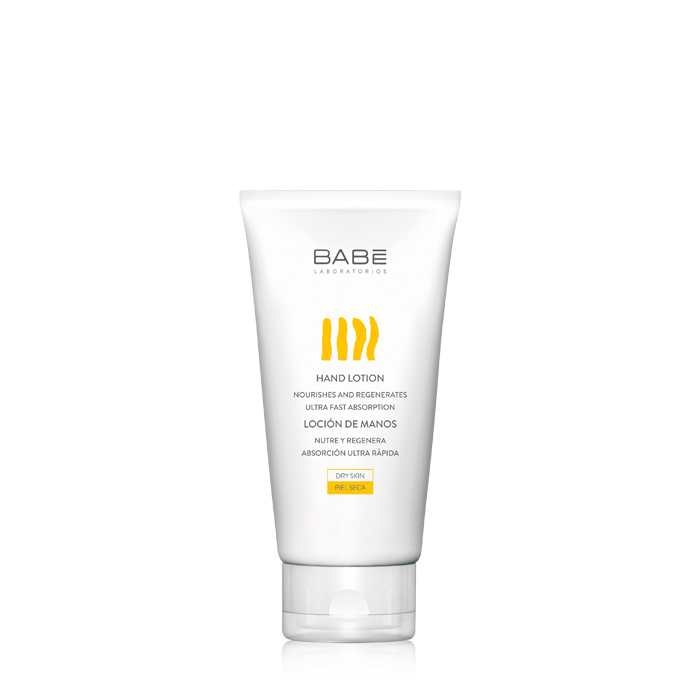 Hand Lotion
Hand cream of a light texture and rapid absorption.
Instructions
Ultralight hand lotion that helps nourish, regenerate and repair in depth the delicate skin of the hands.
Benefits
Hands end up soft, elastic and smooth.
Its Omega 3, 6 and 9 enriched formula provides an immediate feeling of comfort and softness.
Ultralight, rapidly absorbing texture.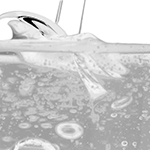 It promotes hydration and water retention by stimulating skin repair processes.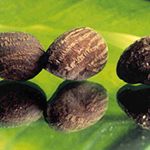 With a high content in vitamins and minerals, it is an excellent cellular regenerative that helps recover the balance of the skin leaving it moisturised and soothed.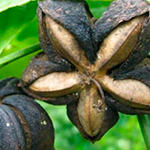 Reduces dryness, improving the elasticity and softness of the skin.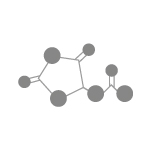 Keeps the skin moisturised and promotes the rapid healing.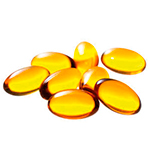 Strong antioxidant that prevents cells from oxidative stress and from the action of free radicals.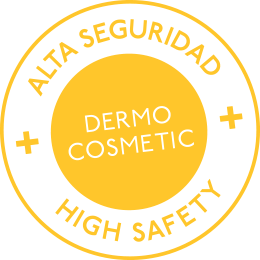 With oils of only vegetable origin
High skin tolerance
Physiological pH
Dermatologically tested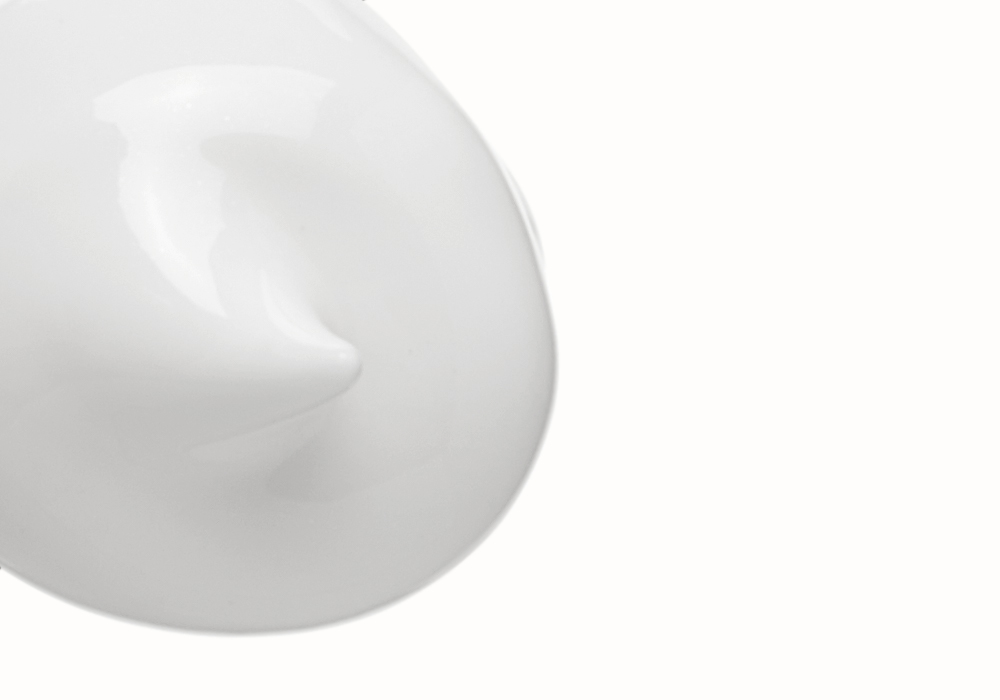 How to use:
For daily use. Apply as many times as needed with a gentle massage until complete absorption.