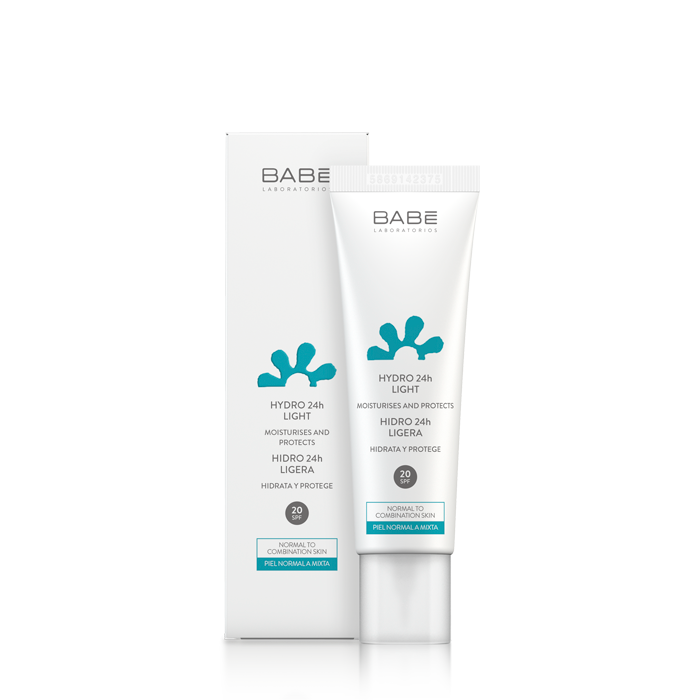 Hydro 24h Light Texture SPF20
24 hour moisturiser with sun protection. Combination skin.
Instructions
Moisturising cream with medium sun protection. Fluid and light texture of rapid absorption. Suitable for combination skin..
Benefits
Its filters guarantee medium protection against UVB and UVA radiation.

The synergy of several moisturising actives in the formula manage to leave the skin hydrated for 24 hours (hydration tested by Corneometry Technique).

Formula enriched with soothing actives.

Non-comeodogenic.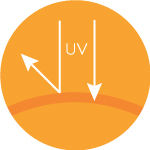 SUN FILTERS q.s. SPF20
Combination of filters that helps protect the skin from harmful sun rays (UVB +UVA).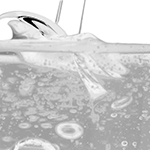 It promotes hydration and water retention by stimulating skin repair processes.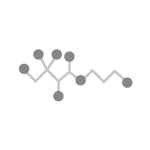 Provitamin B5
Derived from vitamin B5 which provides a moisturising, regenerative and soothing activity on the skin.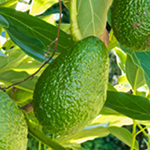 Dermoprotector that intensely nourishes the skin, improving the elasticity and the sensation of comfort.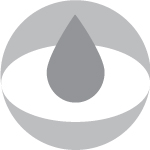 NATURAL MOISTURISING FACTOR
1%
Amino Acids, Urea, Pyrrolidone Carboxylic Acid (PCA), Lactic Acid and Lactates
Reproduces the Natural MoisturisIng Factor of the skin, ensuring a long-lasting hydration.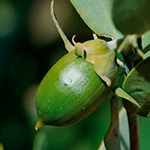 Hydrolised esters with anti-erythema and anti-irritation properties that keep the skin moisturised.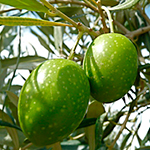 Keeps the skin moisturised as it simulates the skin's natural lipids.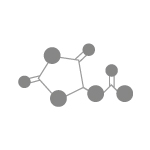 Favours hydration in the epidermis and presents soothing and anti-irritant properties.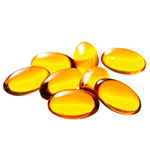 Strong antioxidant that helps moisturise, soften and soothe dehydrated and sensitive skin, contributing to the reduction of irritation symptoms.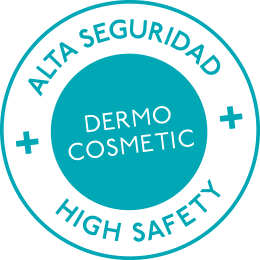 Medium protection against UVB and UVA radiation
With oils of only vegetable origin
Adapted pH
Non-comedogenic tested
Dermatologically and ophtamologically tested
100%
Soft, flexible and elastic skin
% satisfaction index in perceived results
How to use:
For daily use, morning and evening. Apply on clean and dry face and gently massage until complete absorption.