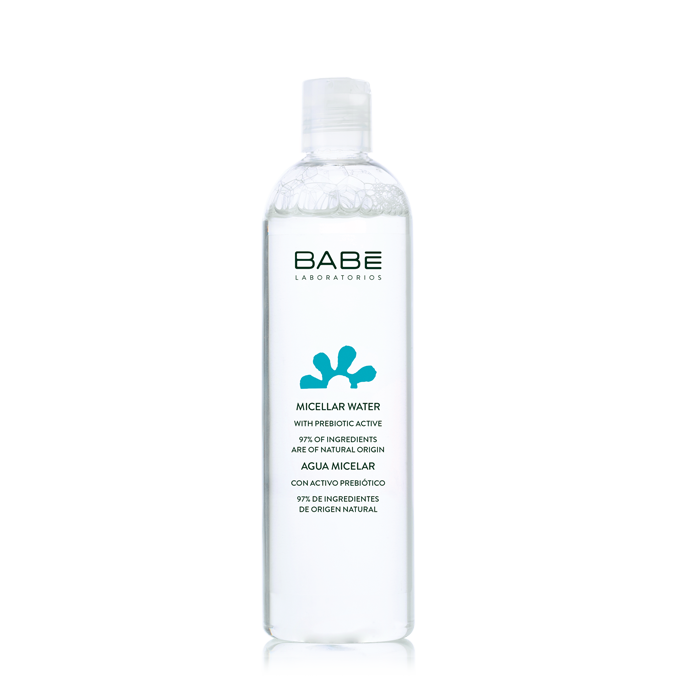 Micellar Water
250ml · C.N. 159452.5
400ml · C.N. 186134.4
With prebiotic action that favors the balance of the microbiome and a 97% of ingredients are of a natural origin
Instructions
In-depth cleansing and makeup removal for face, eyes and lips. Cleansing with no rinse-off suitable for all skin types, even the most sensitive.
Benefits
A single motion brings the comfort, moisture and softness that facial skin needs.
Respectful cleansing system based on micelles capable of capturing dirt like a magnet, with no need for excessive friction on the skin.

Its prebiotic action reinforces the skin's natural defenses against external aggressions.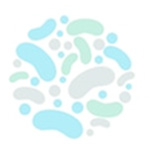 Bioselective substrate that stimulates the growth of beneficial skin flora to the detriment of undesirable flora.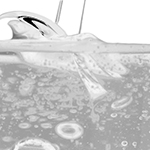 PLANT-DERIVED GLYCERIN
2.50%
It promotes hydration and water retention by stimulating skin repair processes.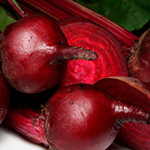 Moisturises, soothes and helps reduce the inflammation of more sensitive or irritated skin.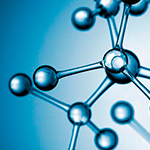 BABÉ SOOTHING COMPLEX
0.25%
Allantoin, Bisabolol, Chamomile and Aloe
Softening, anti-irritant and anti-inflammatory properties.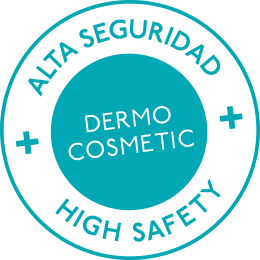 Fragrance-free
Respectful micellar cleansing
pH adapted to tear area
Hypoallergenic
Dermatologically and ophthalmologically tested
85%
Doesn't leave sticky skin
70%
Soft and elastic skin
% satisfaction index in perceived results
How to use:
For daily use, morning and evening. Apply gently with cotton on the face (including eyes and lips).