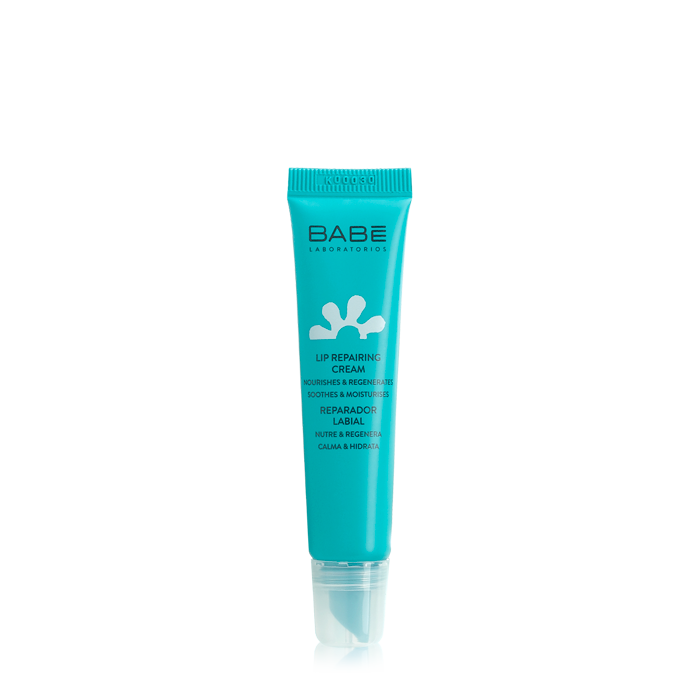 Lip Repairing Cream
Intensive lip and perinasal area repair
Instructions
Lip repairing cream that aids in the regeneration of lips and perinasal area from extreme dryness, irritation and flaking. Adjuvant in drying medical treatments.
Benefits
Formula enriched with a 10% nourishing and regenerative active ingredients.
The oils contained are of vegetable origin to favour the perspiration of the skin.
Transparent finish.
Suitable for children as from 3 years of age.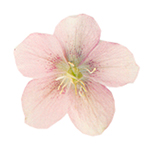 BABÉ REPAIRING COMPLEX
4%
Bio Ceramide, Bisabolol and Phytosterols
Highly effective combination of actives in the repair and soothing of the skin.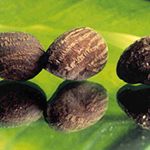 With a high content in vitamins and minerals, it is an excellent cellular regenerative that helps recover the balance of the skin leaving it moisturised and soothed.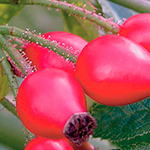 Skin regenerator and healer thanks to its high content in antioxidants and vitamins.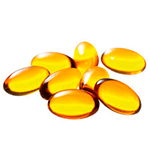 Strong antioxidant with healing properties that help repair and improve the appearance of the skin.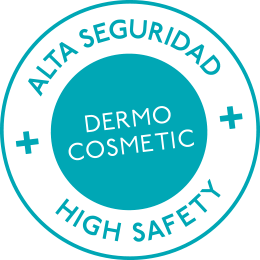 With oils of only vegetable origin
Water-free concentrated formula
Dermatologically tested
90%
Nourish lips and perinasal area
90%
Softer and more elastic lips
85%
Repair lips and perinasal area
% satisfaction index in perceived results
How to use:
For daily use, reapply according to need. Apply on clean and dry lips (do not wetten lips).