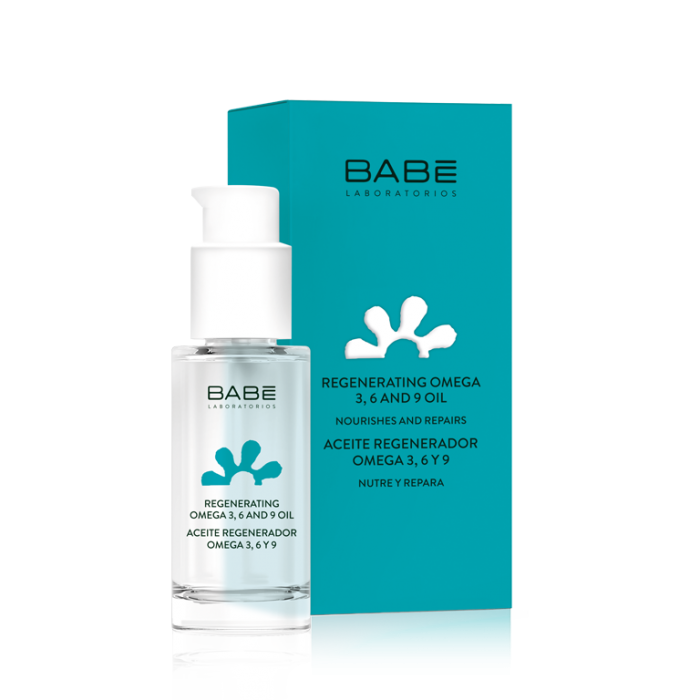 Omegas Oil 3, 6 and 9
100% plant-based oil. With Rosa Moschata Oil.
Instructions
Oil enriched with regenerative and healing actives, suited for skin under aggressive dermatological treatment, burns, scars, stretch marks, severe flaking. Also for dry, damaged or devitalised skin.
Benefits
Multifunctional formula thanks to its oil combination, amongst which we find pure Rosa Moschata Oil, which brings regenerative and healing qualities.

High volume in omegas 3, 6 and 9 with restructuring and nourishing qualities.

Does not stain clothing.

.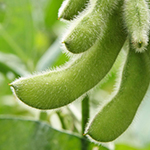 Emollient oil that soothes and nourishes the driest and most sensitive skin due to its high content in Omegas 3, 6 and 9.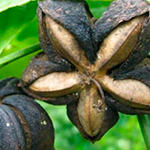 Reduces dryness, improving the elasticity and softness of the skin.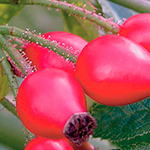 Skin regenerator and healer thanks to its high content in antioxidants and vitamins.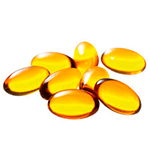 Strong antioxidant with healing properties that help repair and improve the appearance of the skin.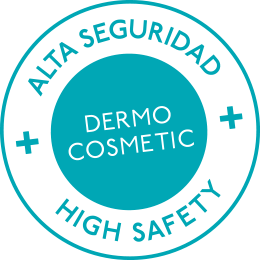 100% oils of vegetable origin
Water-free
Fragrance-free
Dermatologically tested
95%
Moisturizes and nourishes the skin
95%
Soft, flexible, elastic and smooth skin
% satisfaction index in perceived results
How to use:
For daily use. Apply some drops on the clean and dry area and gently massage until eliminating the excess on the skin. Let it absorb on skin in its own time.
Complete your skin care routine